Hi! We're Angel and Natasha Garcia-Lopez. We help busy parents like you create a more sustainable life with easy gardening tips for families and DIY skincare products for a greener, more sustainable life.
Here's a bit more about us: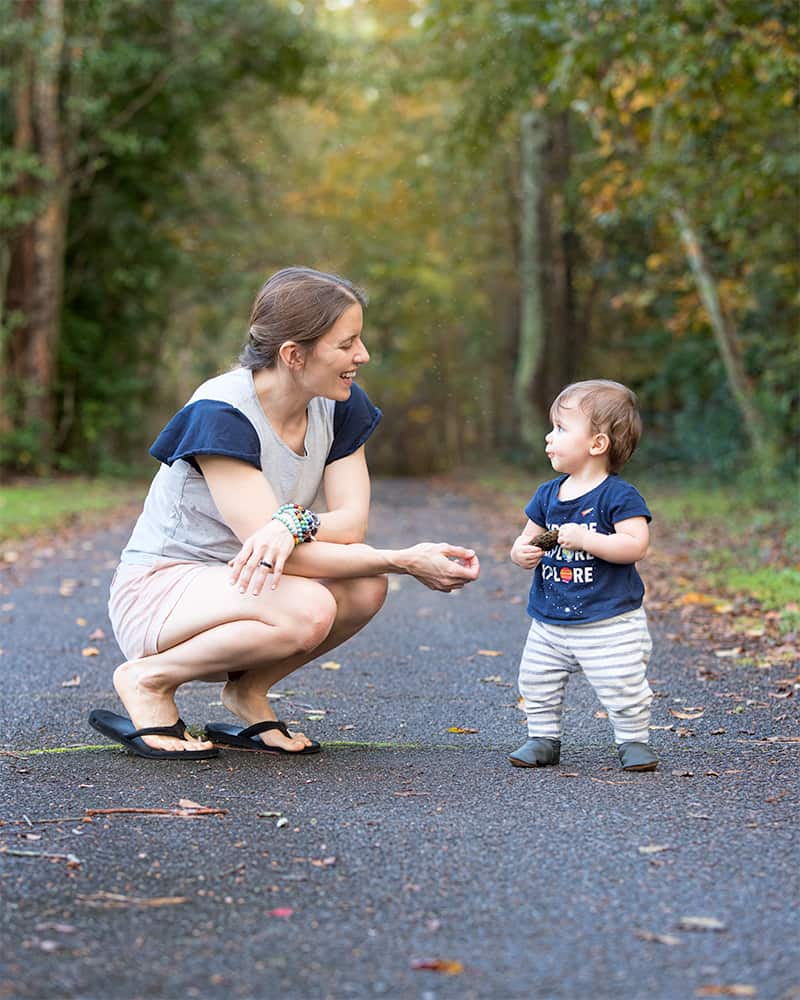 Natasha is a former educator turned WAHM to our energetic toddler. Natasha started gardening at age four and never stopped. Her parents had a a whole menagerie when she was born including dogs, cats, and quail.
Natasha spent years working in education before making the decision to stay at home. She was a member of the Association of Living History Farms and Agricultural Museums for almost a decade before earning a Masters of the Arts in Teaching. In living history, her expertise centered on planning and maintaining a 17th century garden, teaching students about the importance of trade and agriculture, and demonstrating natural dye techniques.
Natasha holds a certificate in natural skincare formation from the School of Natural Skincare. She is studying gardening with Oregon State University.
Angel is the "gear guy" and building expert for our site. A Cuban immigrant, he grew up with chickens in the back yard.
Angel holds a Masters of Engineering Management from ODU and loves applying design of experiments principles to agriculture and home gardening.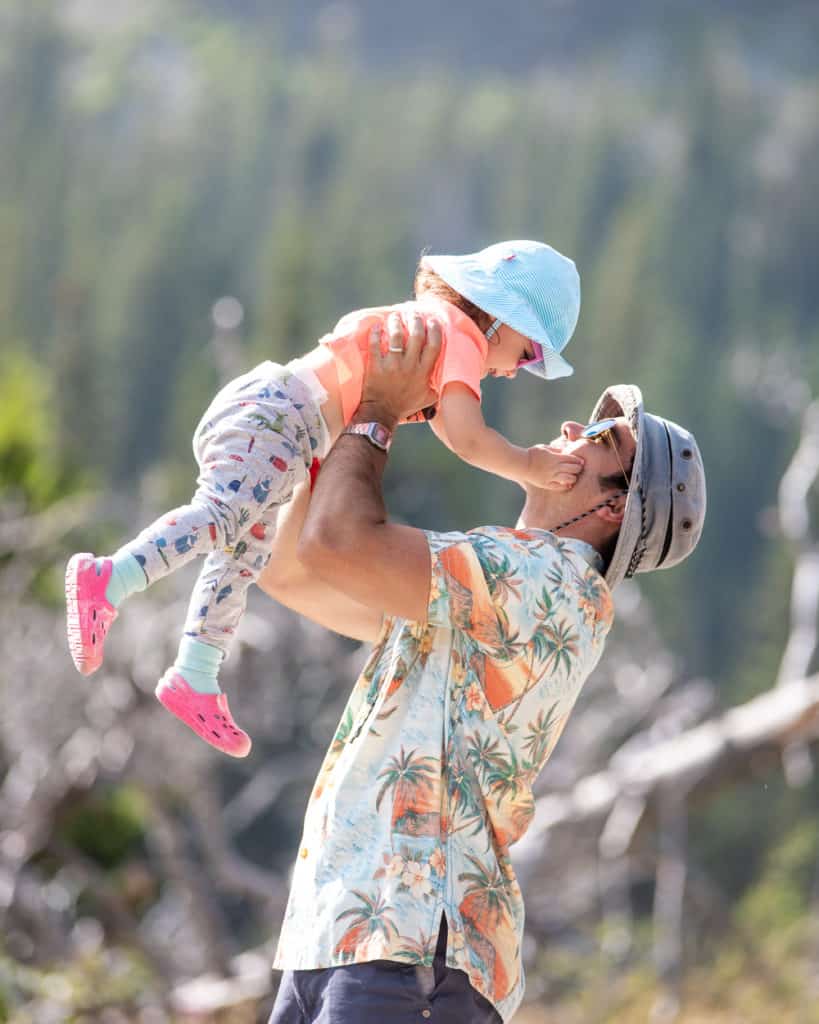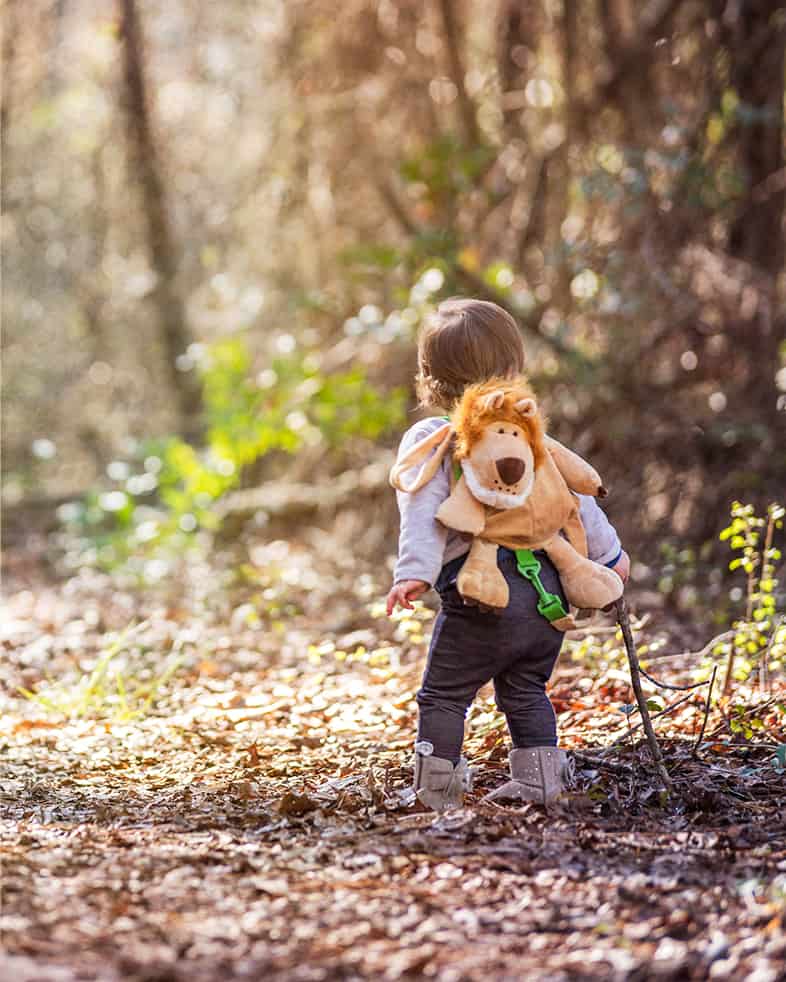 Nona is our enthusiastic gardener in training. She loves feeding chickens, cats, dogs, horses, and anything else that will accept a treat.
You won't see Nona's full face on the site because we respect her privacy. (Nona isn't her real name, it's a nickname.)
Nona is also our resident chicken helper, seed planting helper, and herb/microgreen/tomato thief. If our herbs ever look bedraggled in photos it's because she loves to stop by and pick off leaves for a snack!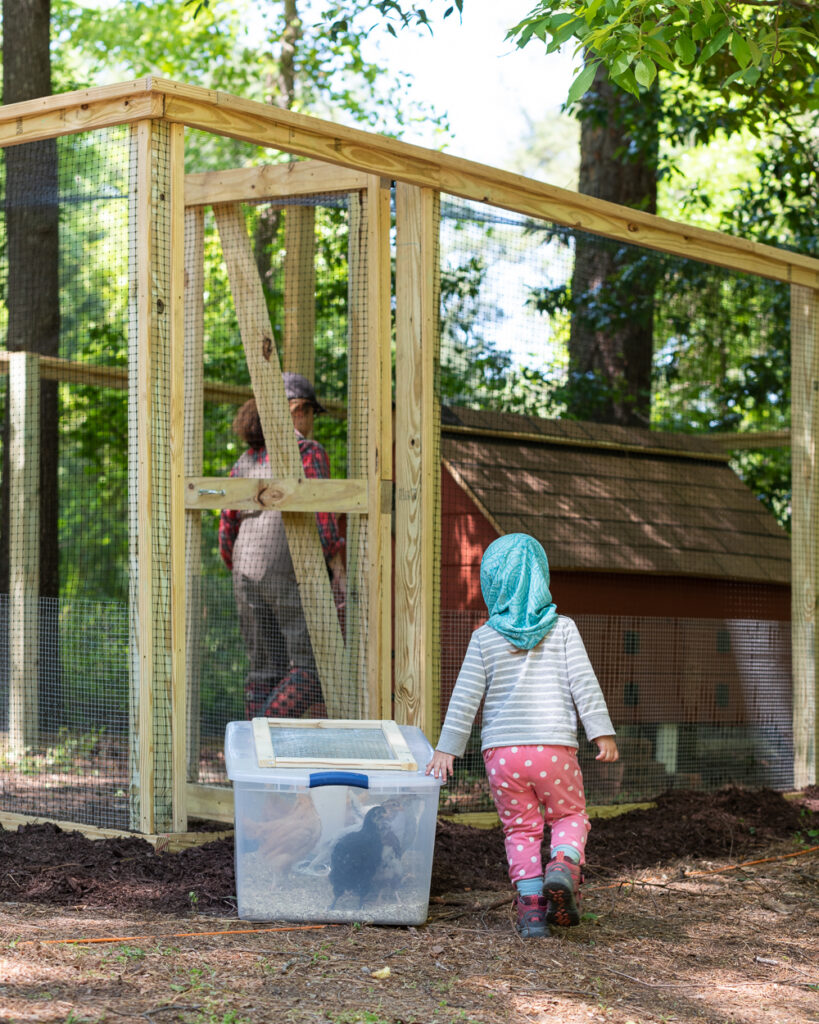 We're the proud owners of 88 acres of "Almost Heaven" in West Virginia. The property has been in Natasha's family since the 1840's. We are in the process of repairing and modernizing the 1908 farmhouse and plan to make it our full-time homestead in 2022.