Discover how to pick cherry tomatoes for peak deliciousness, tips for how to preserve cherry tomatoes, and drool-worthy heirloom tomato varieties to try in your garden!
Cherry tomatoes are like the candy or snack food of the tomato world. Bite-sized and sweet, they can be eaten whole, added to salads, or cooked into delicious dishes.
The plants are easy enough to grow and tend to produce prolifically, sometimes giving you a much bigger harvest than you bargained for. And by growing them in your backyard, you get to eat perfectly ripened tomatoes instead of ones picked too early and "ripened" with ethylene gas.
Here's a guide to how to pick and preserve cherry tomatoes so that you can enjoy them now and in the months to come!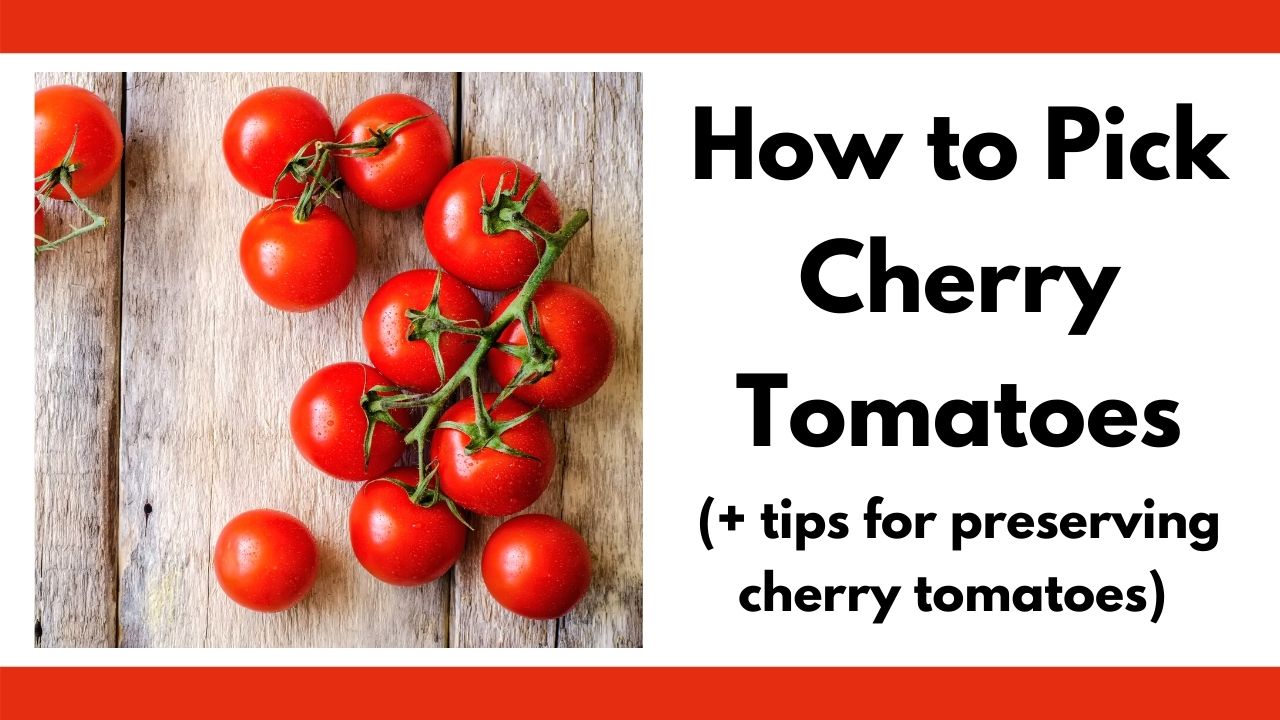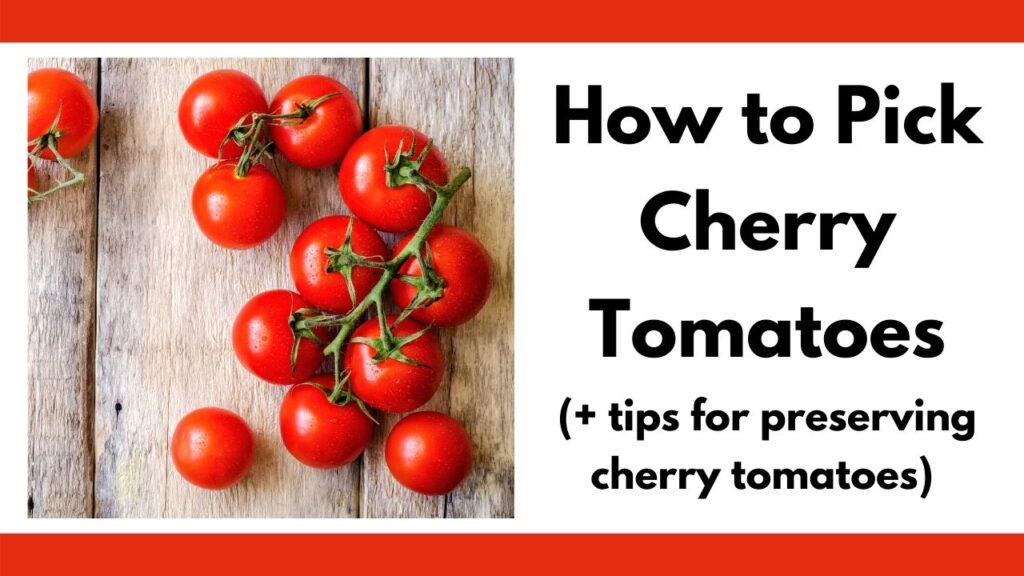 This post includes affiliate links. If you make a purchase using one of these links, Together Time Family will receive a commission at no additional cost to you.
When to pick cherry tomatoes
Depending on the climate and growing conditions where you live, your cherry tomatoes will start ripening anywhere from 2-3 months after being planted.
There are a few ways to tell when tomatoes are perfectly ripe, including color and firmness:
Color: Tomatoes are ripe when they've reached the color they're supposed to be: red, yellow, orange, etc. Unless you're growing a green variety, there shouldn't be any green streaks or patches left. The one exception to this is heirloom varieties, which can stay green around the top even when ripe.
Firmness: As tomatoes ripen, they go from hard to soft. You can check for firmness by gently squeezing a fruit with your fingers. A slight bit of softness indicates it's ready to be picked.
Because tomatoes do continue to ripen once picked, you can pick them before they're 100% "ready." Nothing beats a fresh, vine ripe tomato, but sometimes picking early is necessary. If you're having a pest problem or high temperatures are causing issues, it's better to pick your cherry tomatoes slightly green so you don't risk loosing the crop.
Because cherry tomatoes are so small and start cracking if left on the vine too long, you'll want to pick them just before peak ripeness. They'll continue to ripen some after being picked and will last longer if they aren't overripe.
You may also want to pick your tomatoes, even if they're still a little green, if there's heavy rain in the forecast after a dry spell. Rain after dry conditions is a common cause of cracked tomatoes.
Cracked tomatoes aren't just a cosmetic issue. Deep cracks provide openings for insects, bacteria, and fungi. Always thoroughly cook any tomatoes with deep cracks instead of eating them raw.
Sale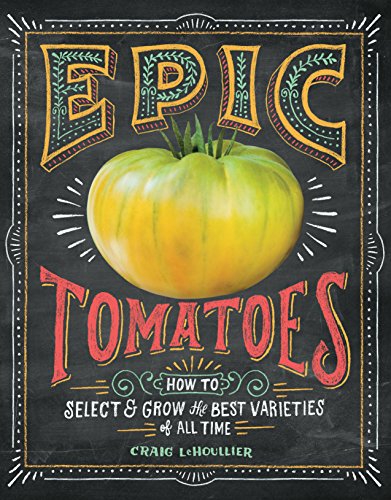 How to pick cherry tomatoes
Once your cherry tomatoes are ripe and ready, grab a basket and get ready to harvest! Gloves and garden clippers can also be useful and make the job easier, but bare hands work just as well. I have very sensitive skin that itches if I touch bean, squash, gourd, or zucchini plants, but tomatoes have never given me a problem.
How to pick cherry tomatoes
Cherry tomatoes grow in clusters off a main stem of the plant. If you watch them ripen, you'll notice that the ones closer to the stem change color first.
To get tomatoes that are at the perfect stage of ripeness, picking them individually is the way to go. You can pick the ones that are ripe and come back in a few days for the next batch.
It's very easy to pick cherry tomatoes, just remember to handle them gently.
Grab a tomato just above the stem that comes out of its top. About an inch or two up you should feel a little knob. Push on this with your thumb while pulling the tomato upwards. It should break off cleanly at a natural break point, and you can add it to your basket. I've added an arrow pointing to this knob in the photo of cherry tomatoes below: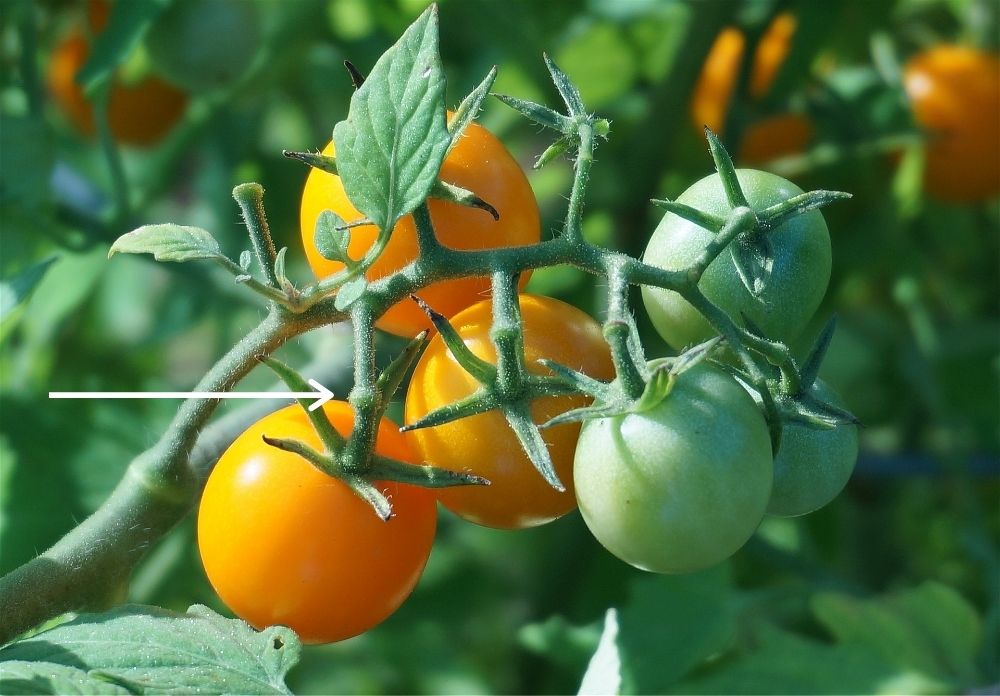 You can also use a pair of garden clippers or small pruners to snip the tomatoes off just above their stems.
Sale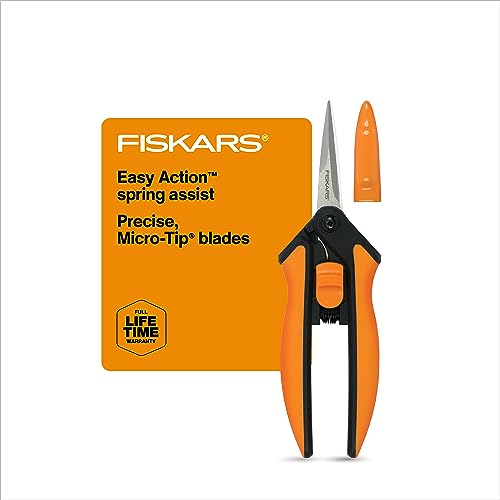 Fiskars Micro-Tip Pruning Snips - 6" Garden Shears with Sharp...
Fiskars Micro-Tip Pruning Snips feature precision blades that cut all the way to the tip for clean, healthy cuts in tight spaces
Fully hardened, precision-ground, stainless steel blades stay sharp – even through heavy use
Awarded the Arthritis Foundation's Ease of Use Commendation for a design ideal for those with arthritis or limited hand strength
Harvesting clusters of cherry tomatoes
Another way to pick cherry tomatoes is to snip off whole clusters. This is a much quicker method if you want to speed up the process or if you have a lot of tomato plants to get through.
The downside is that not all of your tomatoes will be at the right stage of ripeness. Some in the cluster will be just right and some will be underripe.
This doesn't have to be a dealbreaker since the not-quite-ripe ones will continue to ripen off the vine. Some gardeners even think cherry tomatoes last longer on the counter this way.
In the photo below you can see how tomatoes in the same cluster can be at varying stages of ripeness: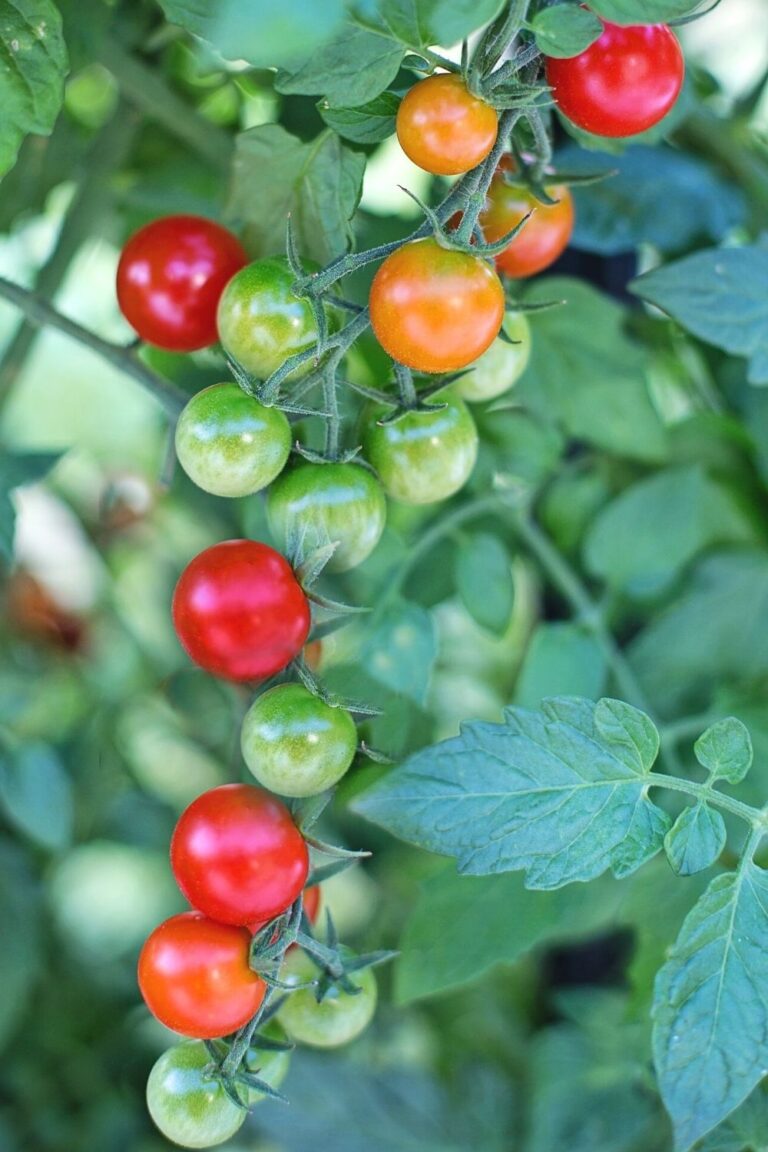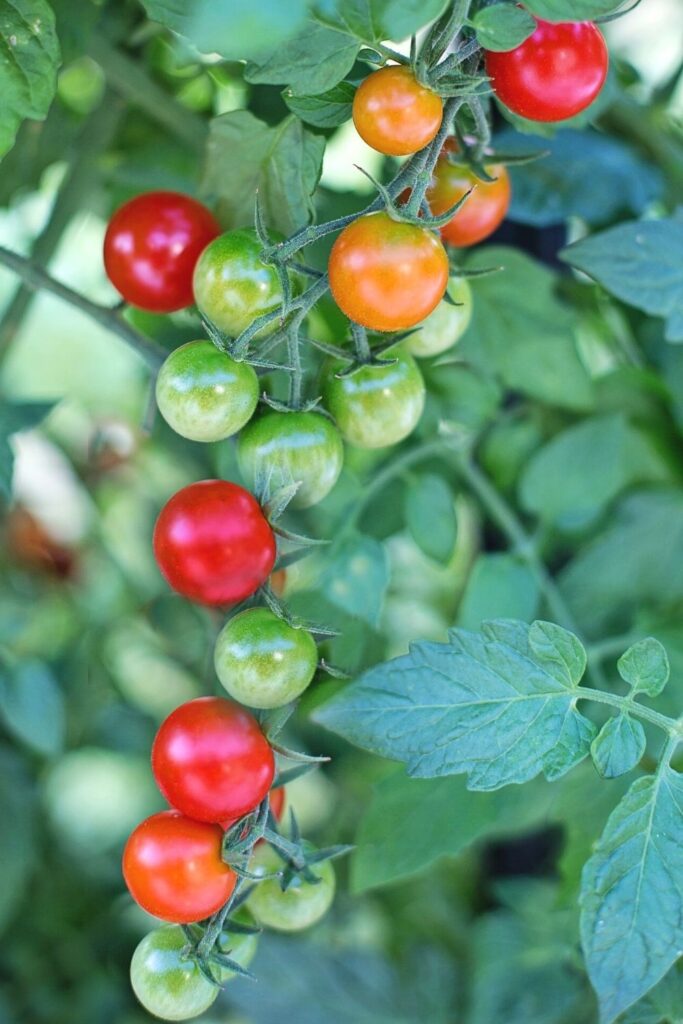 To harvest clusters, you just need to choose clusters where most of the tomatoes are at the right stage of ripeness. Cut the whole cluster off where it meets the main stem of the plant. It's best not to break clusters off by hand, since this can tear the stem and open it up to pathogens.
Always disinfect your garden snips after using them. Tomatoes are susceptible to many different diseases that can be transmitted between plants. Some of these pathogens also affect other types of plants, such as peppers.
Many people use bleach water to sanitize garden implements. I prefer to limit by bleach usage whenever possible so I use my Force of Nature cleaner. It's safe to use around kids and pets and costs pennies per ounce to make. I use it on everything. It's great for glass, countertops, and disinfecting, too! Make sure to use coupon code BYEGERMS20 when you order your Force of Nature Clean starter kit for 20% of and free shipping.
Force of Nature is a registered EPA disinfectant (yes, it also kills a certain virus). I use it for my seed trays, garden snips, grocery purchases, bathroom cleaner – you name it. Check out their site for all the science and details. Buying my starter kit is one of the best choices I ever made.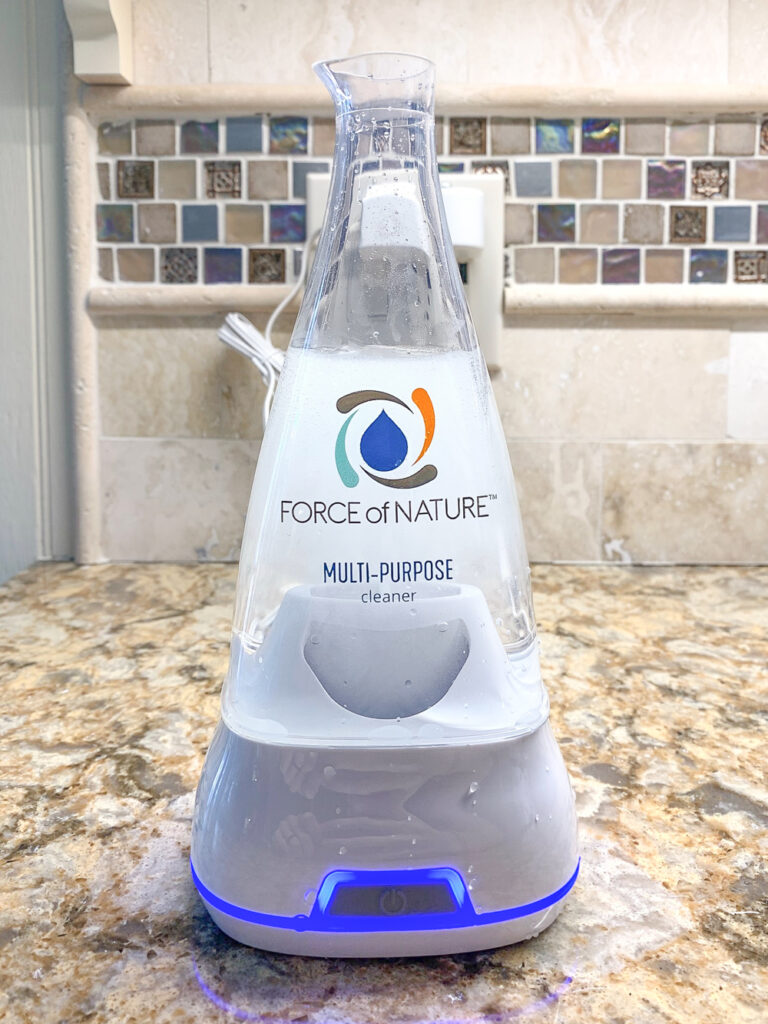 How to preserve cherry tomatoes
If you end up with a massive harvest (which is very possible since many cherry tomato plants are very productive), the next step is learning how to preserve cherry tomatoes. Here are some of the best methods.
Canning cherry tomatoes
Cherry tomatoes may be smaller than most other tomatoes, but they can be used and preserved in exactly the same way.
Canning is probably what comes to mind first when you think of preserving tomatoes. It can be done a variety of ways: whole tomatoes, pieces, puree, tomato sauce, etc.
Because cherry tomatoes are so small and juicier than paste tomatoes that are typically used for sauce, canning them on their own would be pretty labor intensive. However, you can easily add any you have on hand to a sauce made mainly of larger varieties.
Here are a few tips to keep in mind when canning:
Make sure you follow a proper canning guide that will tell you how to sterilize lids and jars and outline the process for you so that you can feel confident your preserved tomatoes won't grow bacteria.
Canned vegetables should have a certain acidity level to keep from spoiling. Tomatoes hover around the correct acidity level, but sweeter varieties (like yellow ones) and adding other ingredients (like garlic or onions) can make them not acidic enough. You can add an ingredient like lemon juice or citric acid to get the right balance or invest in a pressure canner.
Canning is not a process that can be rushed! Give yourself lots of time, especially if this is your first go at it. You'll appreciate the labor it took when you're opening jars of tomatoes or sauce during the winter.
I personally enjoy having the latest canning guide on hand for delicious recipes and inspiration. You can also access USDA canning guidelines in PDF form on their website.
Canning guidelines change as new information emerges. Checking the latest guidelines and finding out the correct amounts of acid to add to tomato sauce is important for your family's health.
Sale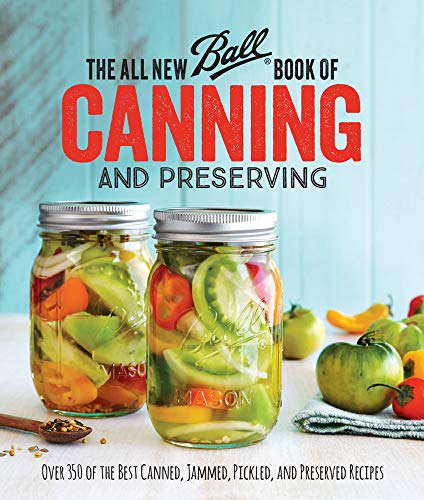 Freezing cherry tomatoes
If you're looking for a quicker and easier alternative than canning, learning how to freeze cherry tomatoes is one of the best ways to go.
Cherry tomatoes couldn't be easier to freeze. Just follow these simple steps:
Wash your cherry tomatoes, pull off their stems, and dry them off with an old kitchen towel.
Lay out the tomatoes in a single layer on a baking sheet and stick them in your freezer.
Once the tomatoes are frozen solid, pack them into freezer-safe bags or containers and store in your freezer until needed.
If you want, you can also freeze them halved or chopped into pieces.
Besides being simple to do, you don't have to wait to have a large batch of tomatoes like you would if you were canning. You can simply wash and freeze your harvest as you go.
Keep in mind that when your tomatoes thaw, they'll no longer have their firm texture. They won't be good for fresh eating, but can easily be popped into sauces, soups, chilis, casseroles, and more.
I personally prefer to use reusable silicone zip top bags so I can quickly and easily grab a handful of tomatoes for supper. They take up less space in your freezer than half empty hard-sided containers, which is great when you have limited freezer space.
Roasting cherry tomatoes
Roasting tomatoes in a wonderful alternative to making a sauce over the stove. You don't have to blanch the tomatoes or take their skins off, but you still get a sauce-like end product.
Here's a quick guide to preserving your harvest by roasting:
Wash your cherry tomatoes and take off the stems.
Cut the tomatoes in half and lay them cut side up on a baking sheet.
Drizzle your tomatoes with some extra virgin olive oil and season with salt and pepper. You can also add other dried seasonings or freshly chopped onions and/or garlic.
Roast in an oven preheated to 400°F for about 30 minutes or until they look wrinkled, browned, and juicy.
Let the tomatoes cool completely and then pack them into containers or mason jars to store in your freezer.
As an additional step, you can put the roasted tomatoes in a pan on the stove and continue to heat them while pureeing with an immersion blender to make a sauce.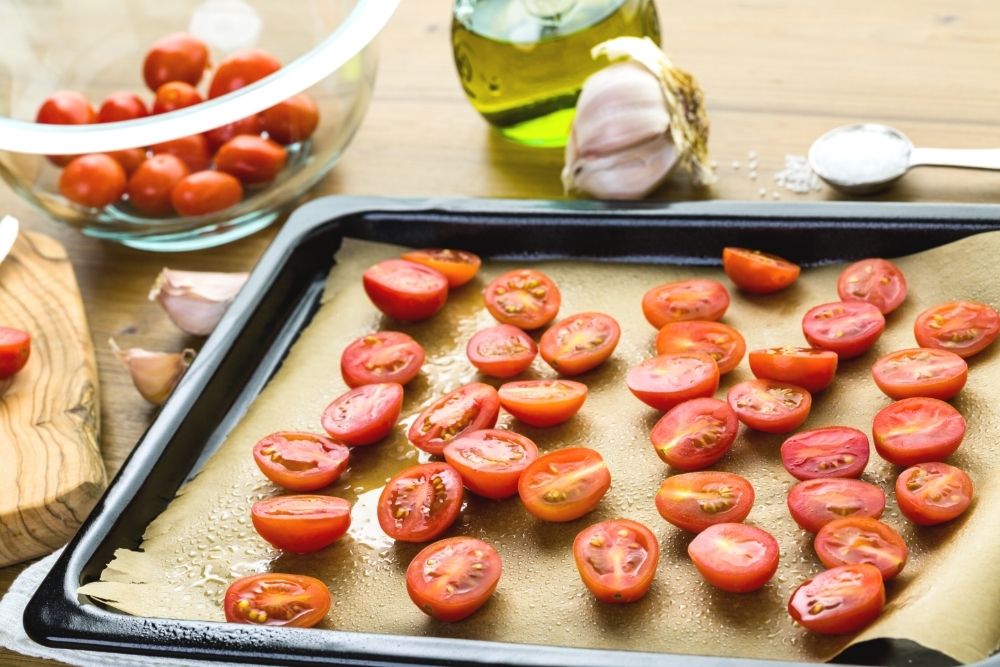 Roasted tomatoes can be canned as well as frozen, but you'll need to take a few extra steps and be careful of your ingredients in order to can them properly. Again, please always check the latest guidelines from the National Center for Home Food Preservation before canning anything.
Drying cherry tomatoes
If you love the taste of sun-dried tomatoes, you can easily dry your cherry tomatoes at home.
Of course, to actually sun dry them, you'll need to live somewhere that gets lots of hot sun and has low humidity. Otherwise, you can use an oven or food dehydrator to do the work.
How to dehydrate cherry tomatoes:
Wash, dry, and halve the tomatoes like you would for roasting.
Place them cut side up on a baking sheet and sprinkle with a good amount of salt.
Cook them on a low temperature (200-225°F) in your oven for 5-8 hours or until they're dried and wrinkly.
Fully dried tomatoes should easily bend in half but not stick together when folded.
You can also use a dehydrator on a low setting (140-155°F) for 10-18 hours. Smaller cherry tomatoes may be done sooner, so start checking on your tomatoes at about hour 5 if you haven't dehydrated cherry tomatoes before. My family has used an earlier model of this Presto stackable dehydrator for years and it's still going strong.
Store in air tight jars or bags. I love using my FoodSaver with the jar vacuum sealer attachment to keep dehydrated garden goodies fresh!
Cherry tomato varieties to try
Don't limit yourself to the cherry tomato plants you find at your local home improvement store – branch out and try a few of these delicious (and pretty) cherry tomato varieties:
Cherry Tomato Varieties
These delicious cherry tomato varieties will leave your taste buds smiling!
Photo Credit: WoodlandCreationz on etsy.com
Brad's Atomic Grape is a stunning grape-shaped cherry tomato. These tomatoes are crack-resistant and packed full of flavor. The plants are very productive, but fruits do take a little longer to ripen than some other cherry tomatoes.
Photo Credit: SweetYards on etsy.com
Matt's Wild cherry tomato is a small, sweet tomato that produces all season long when picked regularly.
Photo Credit: ATimelessStitch on etsy.com
You've seen yellow pear tomatoes, but what about red pear tomatoes? These small, crack-resistant tomatoes will produce all season long until your first frost.
Photo Credit: TheCrazyTomatoLady on etsy.com
The gold currant cherry tomato is the smallest edible tomato variety with small, sweet fruits. Even though the fruits are tiny, the plants can grow up to 8 feet!
Photo Credit: SouthernSeedExchange on etsy.com
This richly-colored black cherry tomato is a stunner! It produces ~1" fruits from 65 days all the way until frost. These tomatoes have the sweet, rich taste of larger black tomatoes with a handy snacking size! I have also personally purchased from the seller, Southern Seed Exchange, and can recommend them. They ship quickly and have tens of thousands of happy customers.
Photo Credit: EnochSeedCompany on etsy.com
This Greek heirloom is delicious in sauces. It does far better in hot weather and dry conditions than many tomato varieties.
Now that you know how to pick and preserve cherry tomatoes, none of your wonderful harvest needs to go to waste!
If you master the preserving methods we just talked about and want to branch out, you can also try out some recipes for pickling or fermenting tomatoes. However you choose to do it, you'll soon be able to enjoy the flavor of summer even through the coldest months.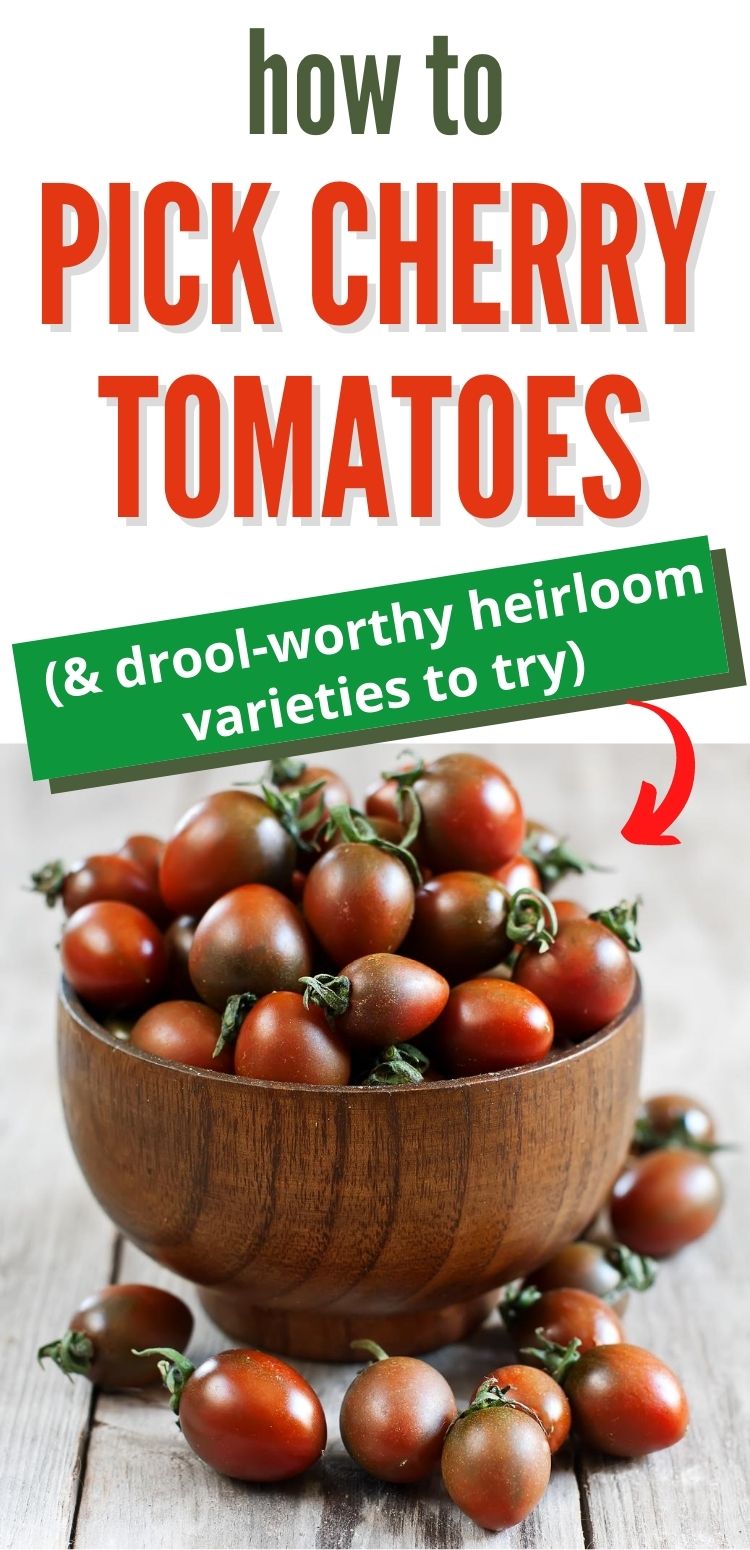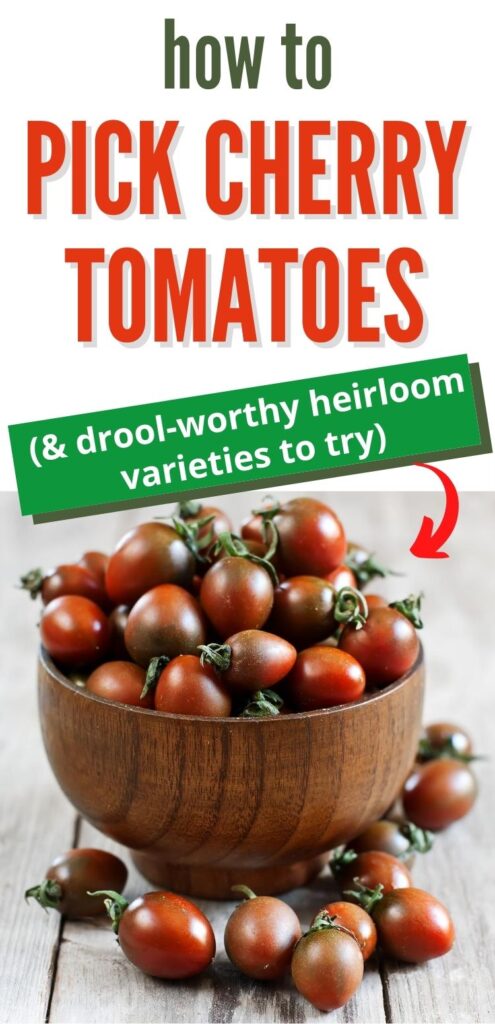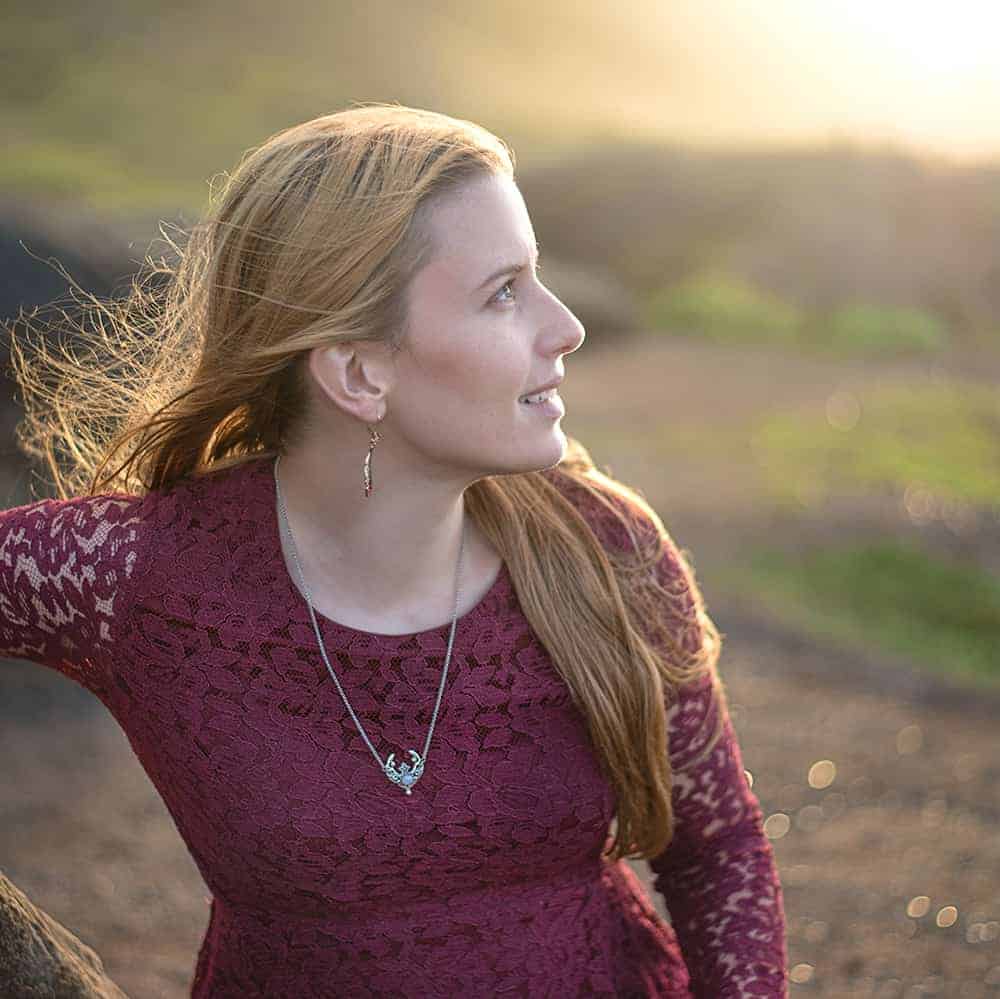 Natasha Garcia-Lopez is an avoid home-gardener and proud owner of 88 acres of land in rural West Virginia. She was a member of the Association for Living History Farms and Agricultural Museums for many years and is currently enrolled in the Oregon State University Master Gardner Short Course program so she can better assist you with your gardening questions.She holds a certificate in natural skincare from the School of Natural Skincare.