Zucchini are most of the most popular vegetables in home gardens. They are prolific producers that bring a high yield from just a couple of plants and you can even grow zucchini in containers!
But how far apart, exactly, should you plant your zucchini? You actually have a couple of different options – read on to find out what's best for your garden.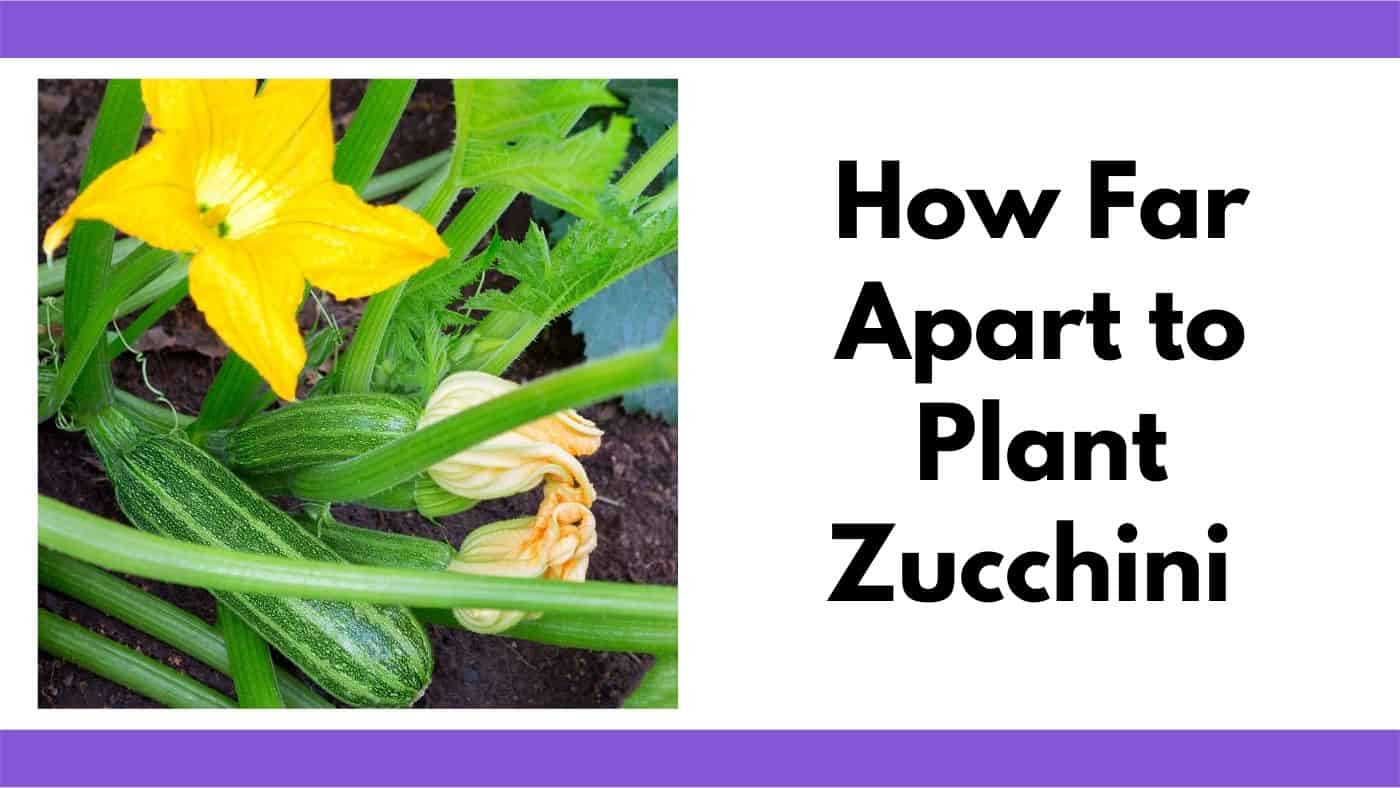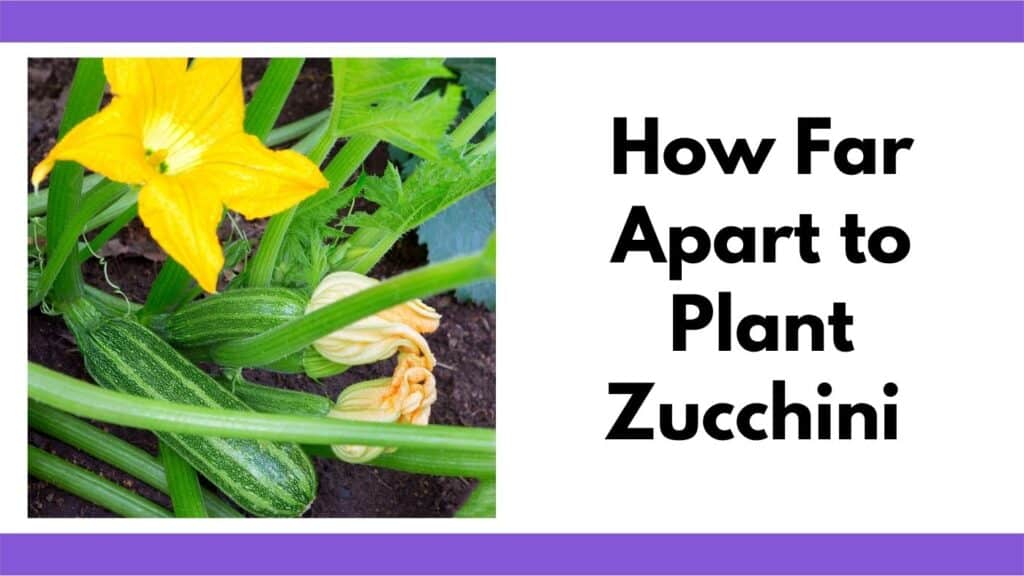 This post includes affiliate links. If you make a purchase using one of these links, Together Time Family will receive a commission at no additional cost to you.
Zucchini plant spacing
My first gardening book was the classic Square Foot Gardening manual and my first gardens were in containers. I used to cram my garden plants as close together as possible in order to plant as much as I could in a small space.
This is a viable gardening strategy…if you have the time and ability to carefully tend your plants. Closely spaced plants require more watering, fertilizer, and pest/disease management.
Zucchini is what's known as a heavy feeder. This means it needs a lot of nutrients throughout the growing season. It is also a large, sprawling plant. Both of these factors influence how far apart you should plant zucchini. It simply cannot be crammed in close together like carrots! The more closely you plant your zucchini, the more time you'll need to spend caring for your plants.
So how far apart should you space your zucchini? It depends. Let's take a look at a few options so you can make the best choice for your garden space and gardening style.
Square foot garden zucchini spacing
Although some people grow zucchini spaced as closely as 12″ (one per square foot in a square foot garden) and trellis it upwards, normal square foot gardening zucchini spacing is to place 1 zucchini plant in the center of two squares.
If you decide to trellis your zucchini, you will need to secure it to the supports with twine or coated wire. Although it is a vining plant, it's what's known as a "scrambler." It does not grow tendrils that can cling to a trellis, nor does it cling to poles like a bean.
Containers for growing zucchini
Yes, you can grow zucchini in containers! I grew large black beauty zucchini in several different containers last year to see if it could be done. I'm working on a post about growing zucchini in containers. Until then, know that it is possible if you get the largest container you can find and only plant one zucchini per pot. It may not look like it based on the angle and size of the plant, but the pot below is almost 2 feet across at the top.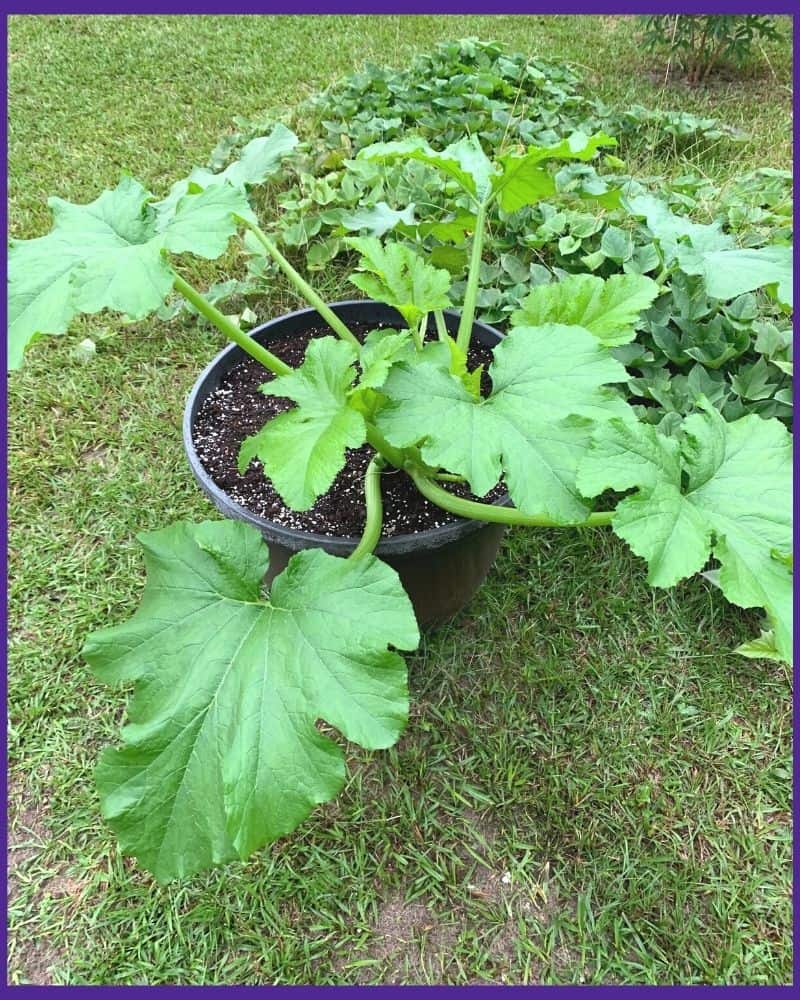 Use a minimum of a 7 gallon pot or grow bag per zucchini. A 10 or 12 gallon container is better. You can plant two or three seeds if you're unsure of germination, but snip off the extra seedlings after your plants get their first set of true leaves.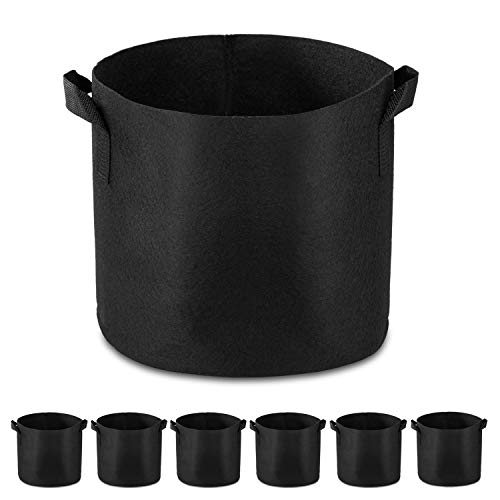 Garden4Ever 6-Pack 10 Gallon Grow Bags Heavy Duty Container Thickened...
STURDY FABRIC MATERIAL: Made of durable non-woven fabric,these pots keep plants warmer in winter and cooler in summer, they are environmentally...
H.D. HANDLES & STITCHING: Thick fabric, strong, heavy stitching, sturdy, reinforced handles, even fully filled with soil the handles allow for...
Excellent Drainage: Breathable fabric provides great water drainage, allows your roots to breathe, drains out the excess water, translates to a...
Garden spacing for zucchini
In a non-square foot garden, people typically plant zucchini as little as 18″ apart or up to 3′ apart. Two to three feet apart is common for zucchini grown in rows and raised beds. In general, zucchini can grow roots as far as their vines spread. If you have a small, compact "bush" zucchini, you can use 18″-24″ spacing. If your zucchini is not a bush variety, go with 2-3′.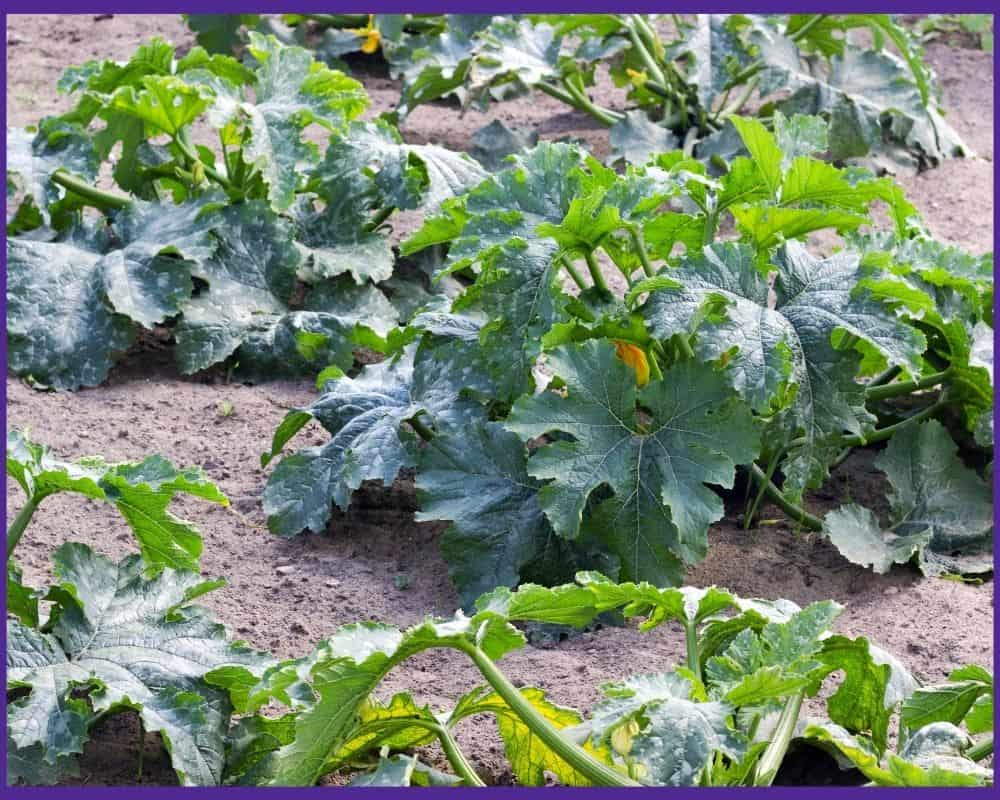 I love to follow David the Good's advice from his book Compost Everything. He suggests burying kitchen scraps under the center of your cucurbit planting area. Squash family members are one of the few plants that enjoy "raw" compost. If you have the time and ability to dig a hole under your zucchini planting area (before planting, of course!) to add your kitchen waste, your plants will thank you with more vigorous growth and more bountiful harvest.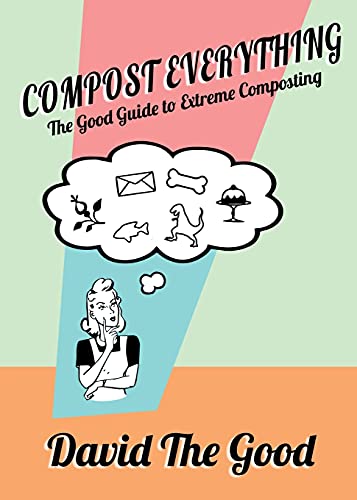 Curious about this method of making "melon pits" to grow bigger, better squash? Check out this video from David the Good explaining what he does:
Many gardeners plant their squash, including zucchini, in "hills." If you decide to make squash hills, plant 2-3 seeds a few inches apart in the center of a 3-4′ prepared area. Although some people do mound up dirt to make a literal hill, a squash "hill" is actually just an area that's been dug and prepared for squash. No need to make a pitcher's mound in your garden! well
This is not to say you can't use raised rows/beds for your zucchini. It's perfectly okay to grow zucchini in low raised rows if that's what you use in your garden. It can also grow in raised beds with sides (wood, metal, etc.), but make sure the beds are deep to give your plant space to send down roots. In the photo below, you can see zucchini happily growing in a raised bed in the ground/without sides: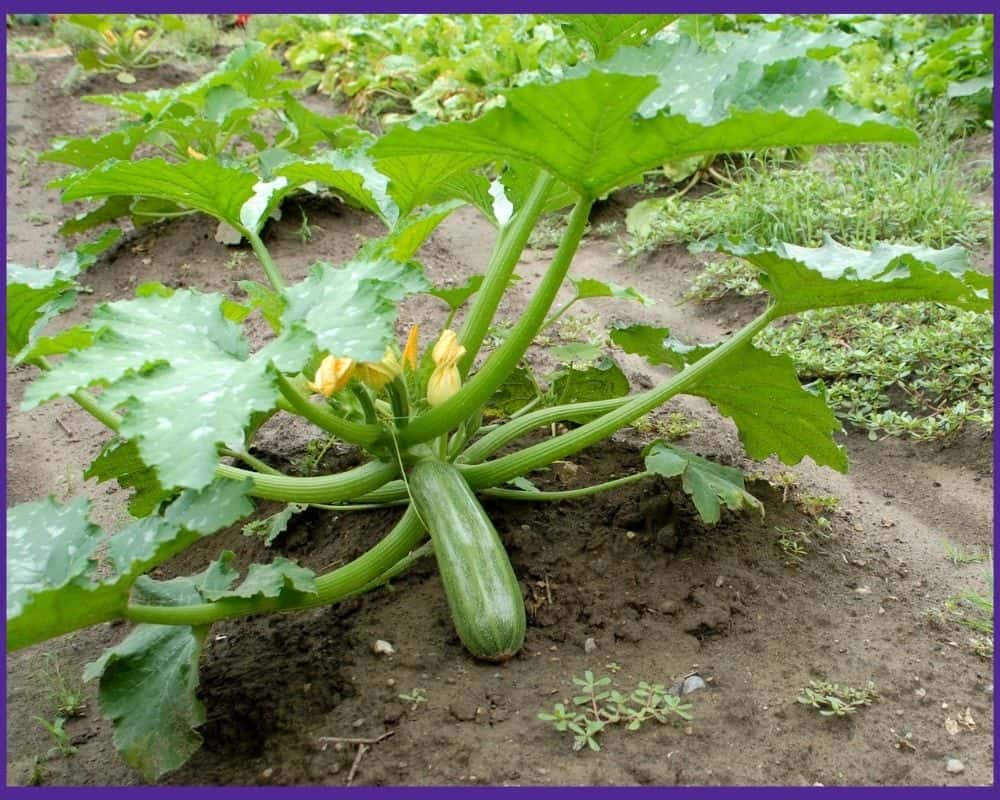 Although these spacings are common, and work if you regularly water and feed your plants, you can get higher yields with less work if you have the space to plant your zucchini even further apart.
Dryland gardening expert Steve Solomon writes extensively about plant spacing in his book Water-Wise Gardening. Decades of gardening in an area with dry summers have taught him to space plants widely.
Solomon recommends 36″ as a minimum for zucchini and states that, depending on your rainfall, plants grown every 36″ will probably need watering ever 2-3 days.
Zucchini grown 42″ apart may only need watering every 5-7 days.
Zucchini plants spaced 48″ apart may go two weeks between waterings!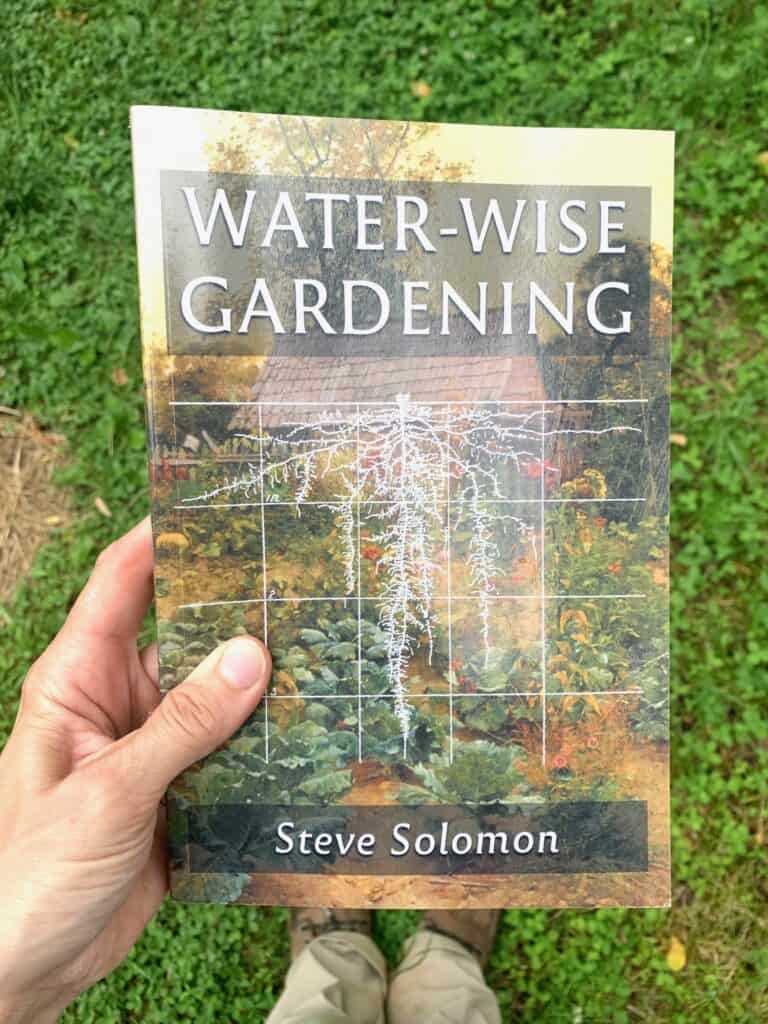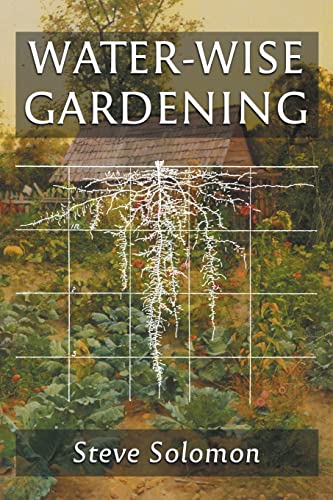 Water-Wise Gardening
Solomon, Steve (Author)
English (Publication Language)
191 Pages - 02/02/2022 (Publication Date) - Florida Food Forests, Inc. (Publisher)
Not everyone has that kind of space to spare, but it's worth trying if you do have the space. Solomon insists that widely spaced squash plants do not wilt on hot summer afternoons, if they have been grown from seed instead of transplanted. Transplanting weakens a zucchini's root system. I'm experimenting with wider spacing and direct seeded zucchini in this summer's garden, so I will update this post in the fall to let you know how it went.
And there you have it! Multiple options on how far apart to space zucchini, depending on your seeds and gardening style:
Zucchini can be planted 1 to a large container
Zucchini can be planted 1 for 2 squares in square foot gardening
Bush zucchini can be planted 18″ apart in rows
Larger zucchini should be 24-36″ apart
Space your plants up to 48″ apart if you have more space than rain
Happy growing!
Popular summer vegetables and herbs
Discover how to grow popular vegetables and herbs in your backyard garden or container garden with these in-depth vegetable growing guides.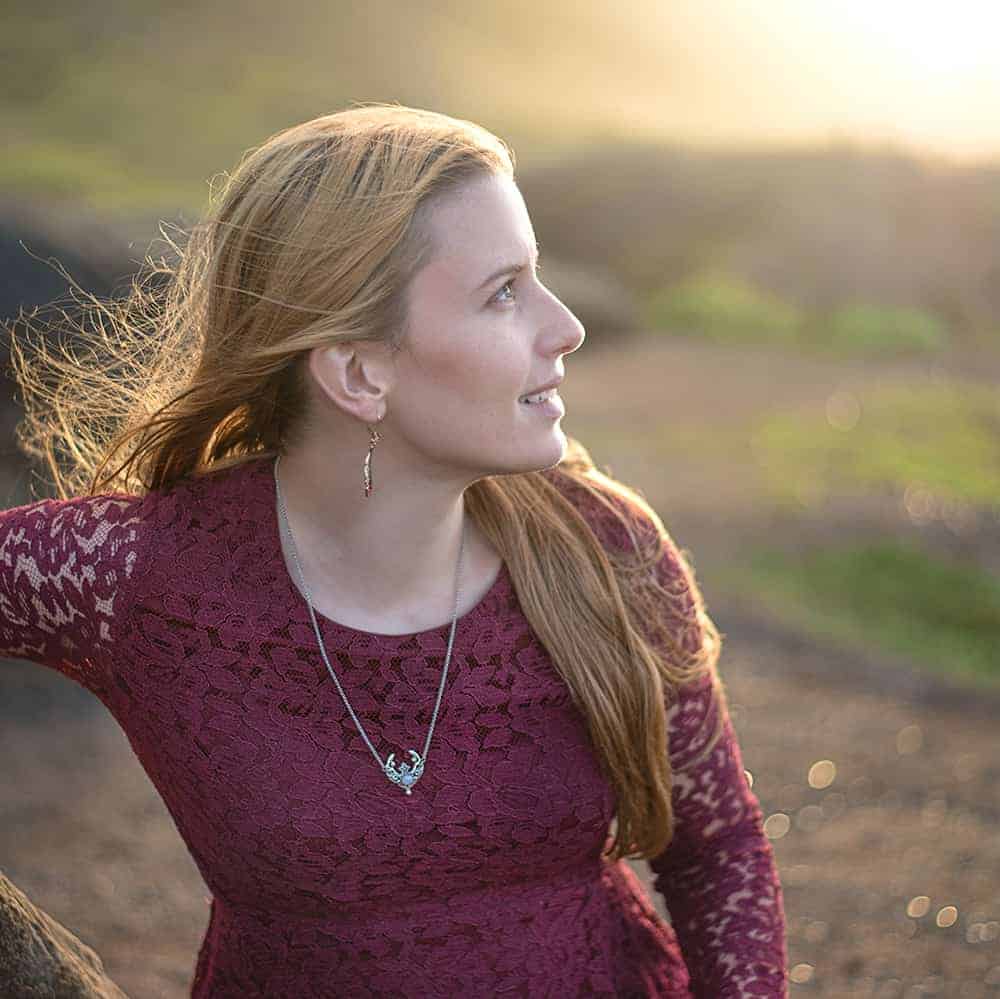 Natasha Garcia-Lopez is an avoid home-gardener and proud owner of 88 acres of land in rural West Virginia. She was a member of the Association for Living History Farms and Agricultural Museums for many years and is currently enrolled in the Oregon State University Master Gardner Short Course program so she can better assist you with your gardening questions.She holds a certificate in natural skincare from the School of Natural Skincare.