Many people love the pungent, unforgettable flavor of horseradish. It has been used as food and medicine for thousands of years and is an extremely hardy vegetable in the garden.
If you're growing horseradish yourself, you may find it more difficult to keep it under control than to keep it alive. One of the secrets for containing horseradish is to harvest as much of it as you can every year to keep it from sprouting up in unwanted places.
To that end, here's a guide on when and how to harvest horseradish, plus what to do with the roots once they're out of the ground. Interested in learning how to grow horseradish? Check out this complete horseradish growing guide.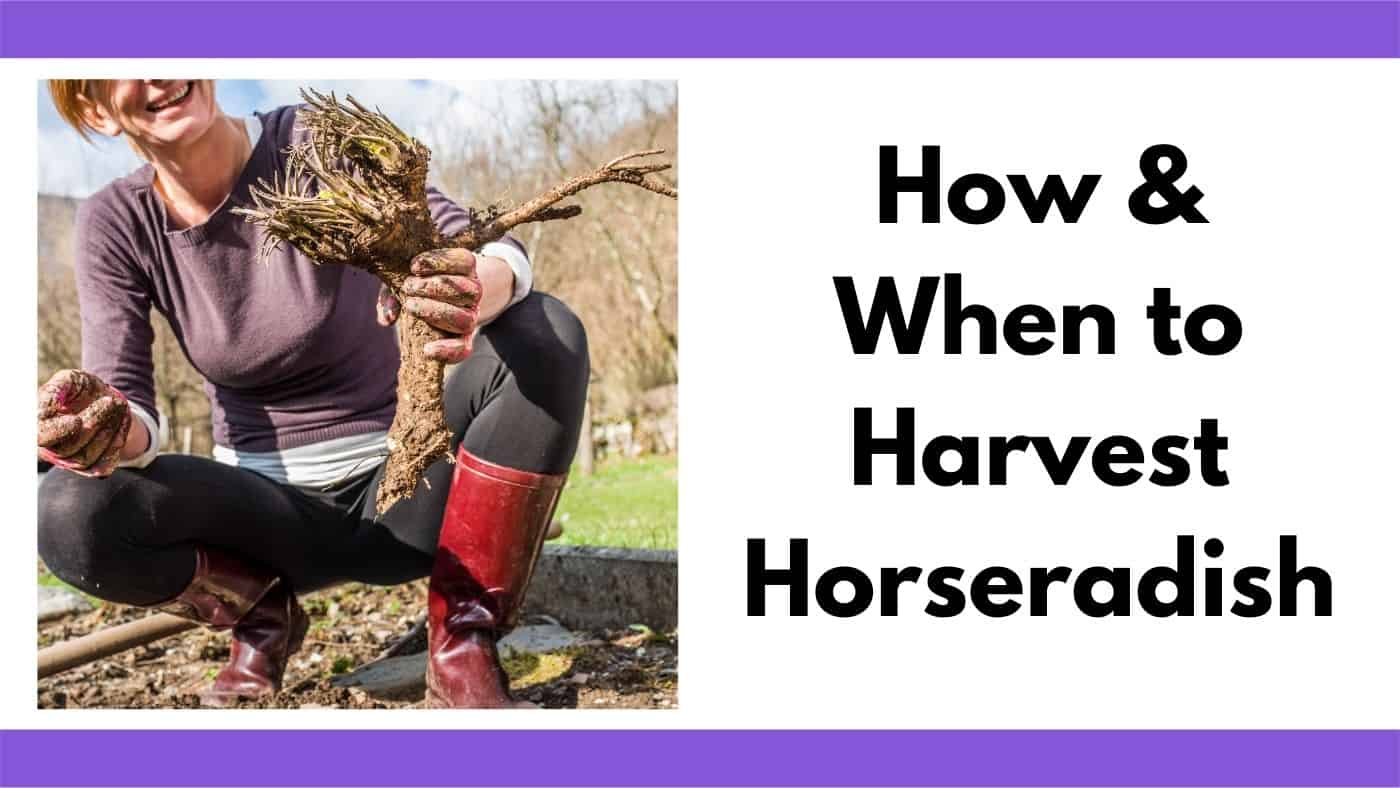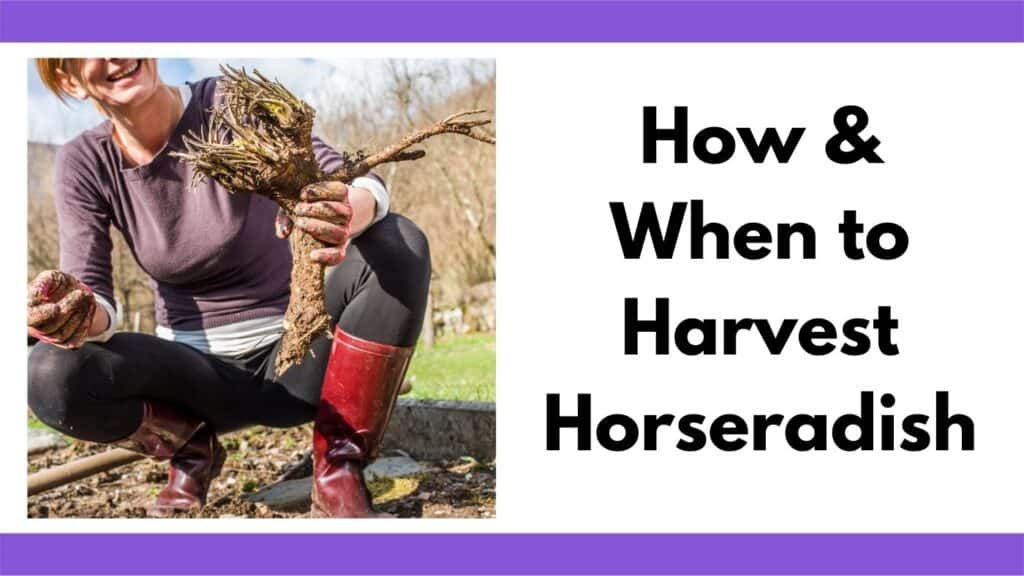 This post includes affiliate links. If you make a purchase using one of these links, Together Time Family will receive a commission at no additional cost to you.
When to Harvest Horseradish Roots
The best time to harvest horseradish is when the plants are dormant. This means you can dig up the roots after a frost has gone through in the fall and killed the leaves or in early spring before the plants start growing again.
Of course, in the fall, you'll want to time it so that you harvest before the ground freezes. For many gardeners, this translates to October or November. However, if your ground doesn't freeze in the winter, you can go out and get the roots at any time. If you're in zone 8 or 9, it's unlikely that your ground will freeze deeply enough to prevent harvest, especially if you live in a sandy location.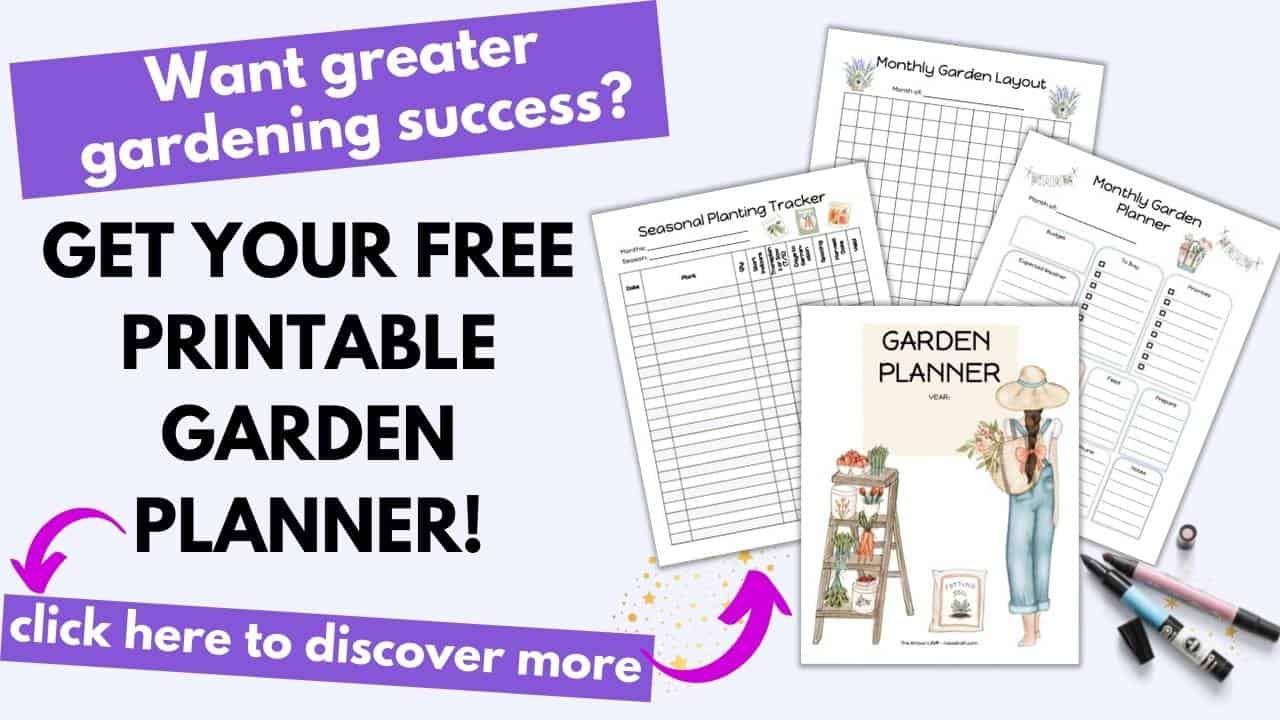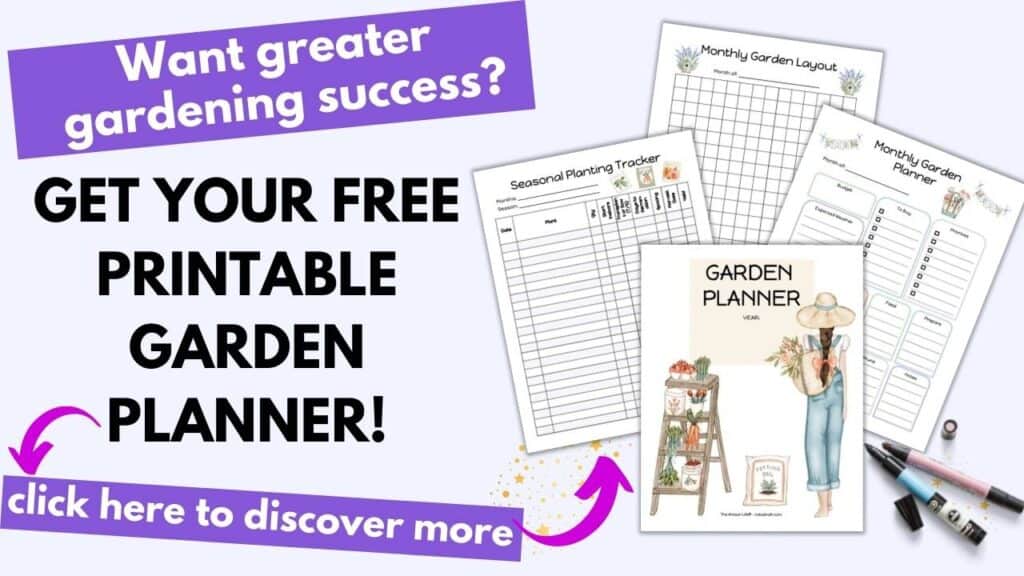 If you want a spring harvest, look for the crowns of the plants to just start showing green. Then, you can dig up as many roots as you want and transplant any remaining plants to a good location in your garden.
The only time you really shouldn't harvest horseradish is in late spring and summer when the plants are fully in their growing cycle. Most gardeners agree that the roots don't taste very good at this time of year. Do not pick your horseradish when it looks like this: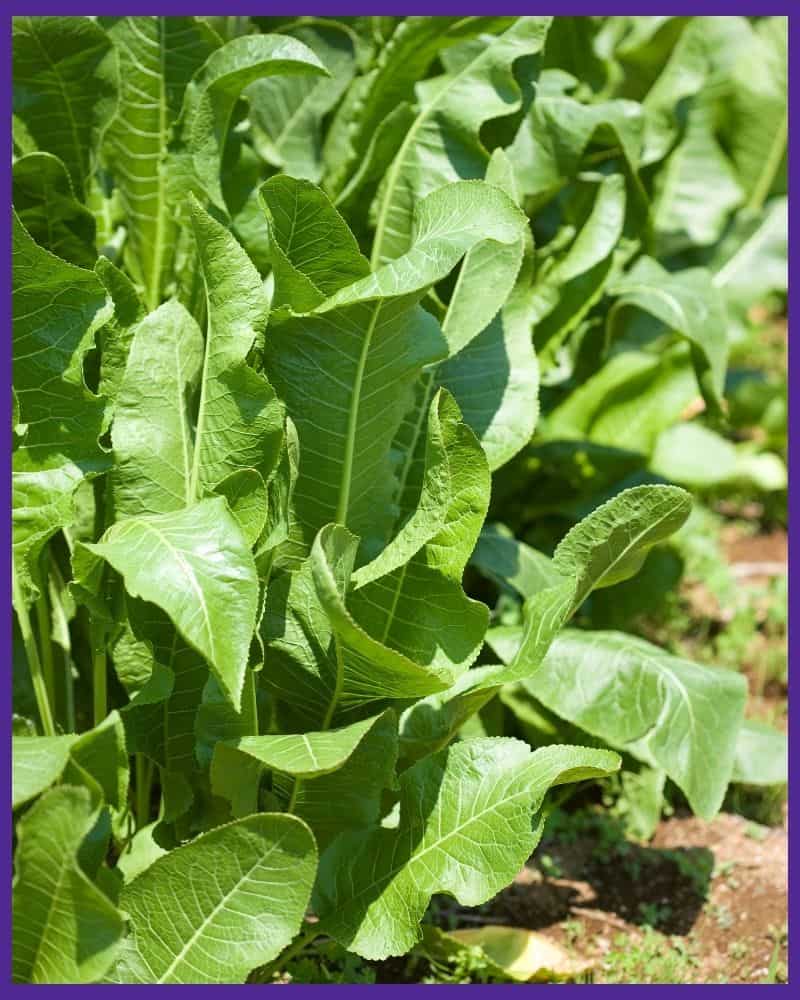 How to Harvest Horseradish
Harvesting horseradish isn't difficult, but there is a certain technique to it. Unlike other root crops (carrots, for example) that put roots relatively straight down, horseradish tends to have roots that grow sideways and at odd angles.
Before you try to pull any roots up, start by loosening the soil in a wide circle around your plants with a garden fork. Then, reach your hand down into the soil and try to feel out which way the roots are growing. Don't have a garden fork? Learn all about them in this guide to garden forks.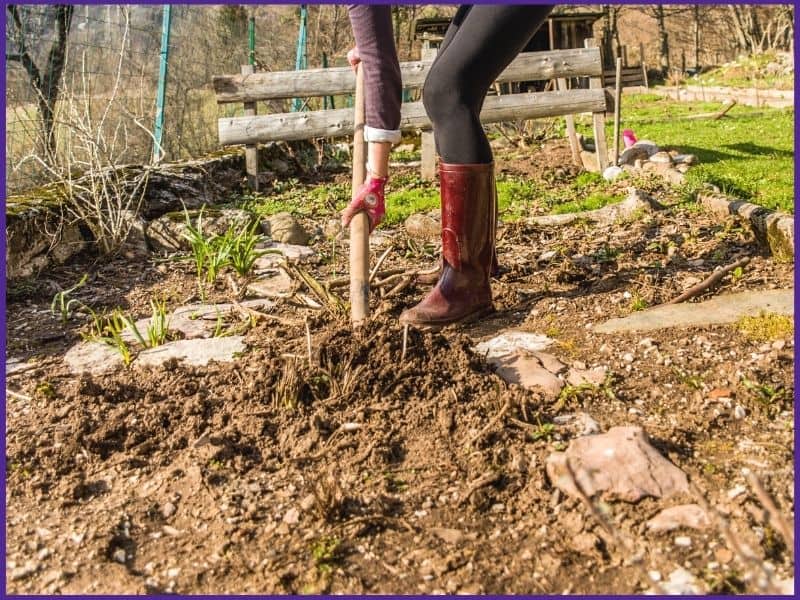 Once you have a general idea of where the roots are, continue to loosen the soil around and underneath them. When it's loose enough, lift the entire plant out of the ground and collect all the roots that you can with your hands.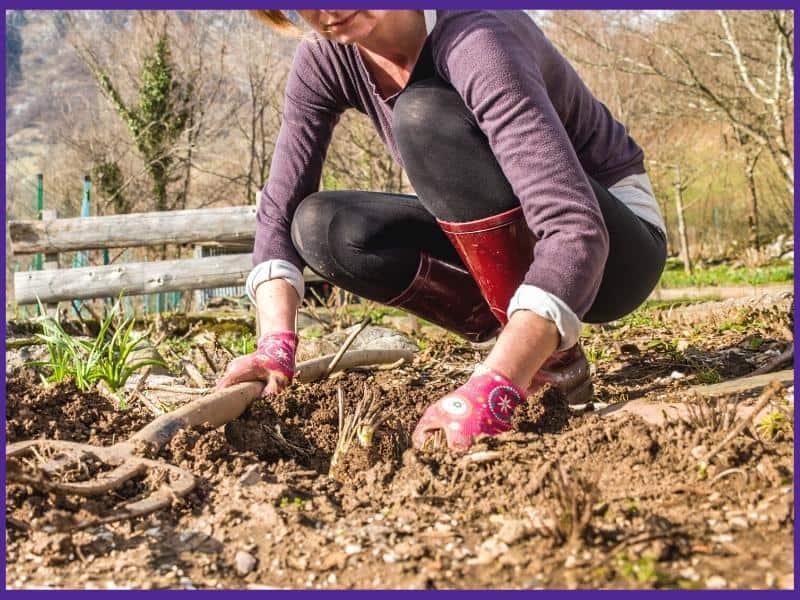 Roots that are about the thickness of a finger or slightly larger tend to be the best, but any you gather up will be edible.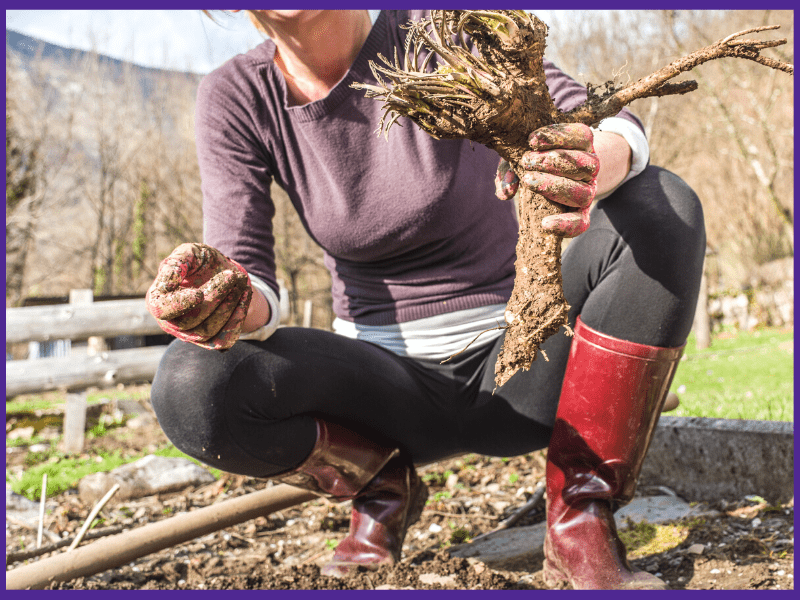 Most gardeners like to rinse off the roots with a garden hose while they are still outside. Using a washable harvest basket or garden colander makes this easy. If any foliage is still attached to the main root, cut it off about an inch above the crown.
A garden colander can save you a lot of time and annoyance. No more dirty shirt from using it to hold your produce, no more dropping tomatoes out of too-full hands, and no more dirty carrots clogging up your sink drain. Pop your harvest into the colander and give it a quick wash with your hose! I like to use my watering wand because I can dial the pressure way down to prevent damaging my produce. Learn all about watering wands in this post.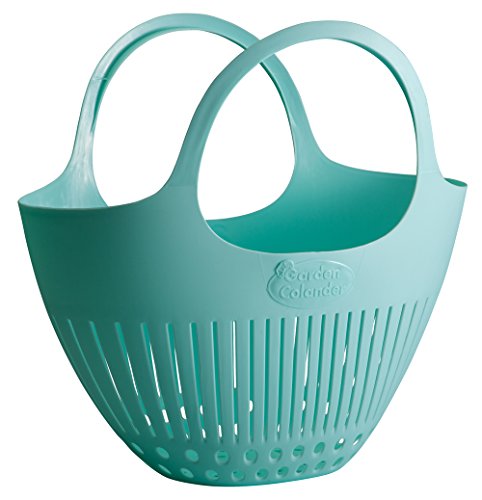 Make sure to pat your horseradish roots dry before taking them inside to use or store.
Replanting Horseradish
Harvesting horseradish is also the perfect time for replanting it if you want to keep it growing in your garden next year.
When you dig up the roots, you can simply leave a few pieces in the ground to sprout in the spring. Or you can break off several pencil-sized shoots from the main root system and plant them either immediately or in early spring.
If you choose the second method, cut each side root off squarely and then slice off the bottom of it at an angle. Whenever you go to plant it, the flat end should point up and the angled end should point down.
Tips for Storing Horseradish
Now that you know how to harvest horseradish, there are two main ways to store the roots.
The first way is to store them in root cellar conditions. Start by making sure the roots have been rinsed off and allowed to dry. Also, make sure any foliage that was still attached has been trimmed off, and remove any roots that look bruised or damaged.
Then, pack the roots in damp (not wet) sand and place them in a cool, dark area like a basement or a root cellar. If you have a crawl space under your house, that can work too. Your garage is better than inside your house if you don't have a basement or crawl space. The best storage temperature is 32-40°F, and they will keep for many months in these conditions.
Alternatively, you can also store them in your refrigerator for a few months.
A second option is to chop and prepare the horseradish immediately after harvesting it. You can do this by peeling and grating it post-harvest, then adding equal parts water and vinegar, plus a little salt.
This prepared horseradish mixture will keep indefinitely when frozen and can be used to make many types of sauces.
Using Homegrown Horseradish
If you have your horseradish roots stored in a basement or the refrigerator, pull them out as needed and only grate them right before using.
Something very unique about horseradish is that its pungent, spicy flavor doesn't come out until the inner part of the root is chopped, grated, or exposed to the air. As long as the roots remain whole and unpeeled, they won't smell like much of anything.
When you do start processing your horseradish, the more finely you grate or chop it, the spicier it will be. After breaking my old box grater with plastic sides, I recently purchased this OXO solid metal grater with a box.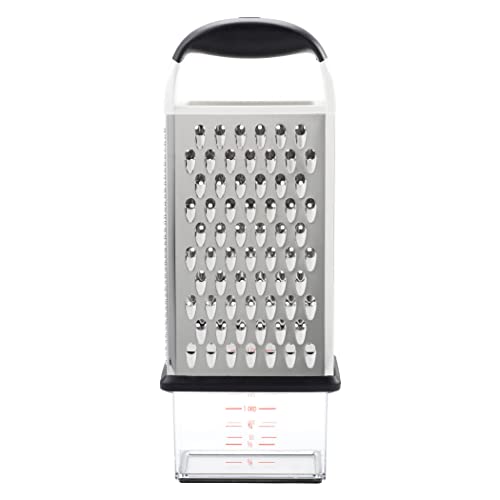 OXO Good Grips Box Grater Silver, 1 EA
Sharp, stainless steel blades for easy grating
Coarse, medium and fine grating surfaces, and slicing surface
Slim construction conveniently fits into drawers
Adding water and vinegar to ground horseradish stops the action of the enzymes that make it spicy. You can add this mixture immediately after processing if you prefer a milder version of horseradish, or allow the grated root to sit for 3-5 minutes for a much hotter preparation. The OXO grater with a box makes it super easy to add water/vinegar to your horseradish.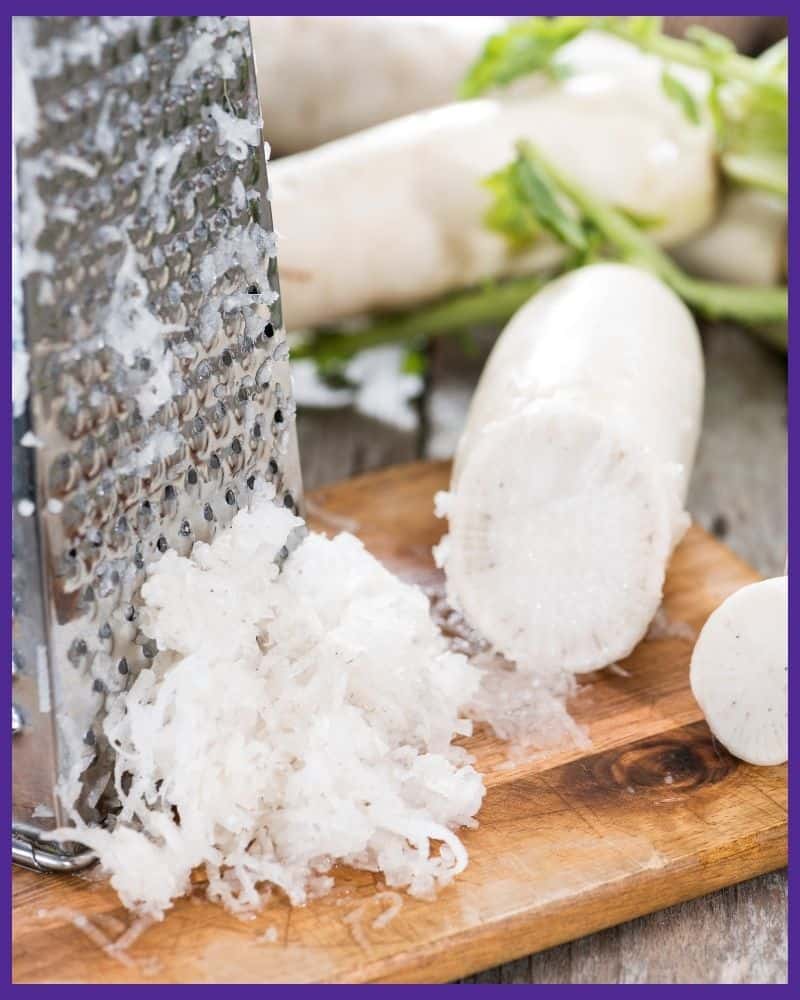 No matter how you choose to use it, chances are you'll be enjoying the fruits of learning how to harvest horseradish for months to come!
Because it's harvested in cooler wether, I think of horseradish as a cool weather crop. Make sure to check out these additional growing guides for popular cool weather vegetables:
Cool Weather Crops to Grow
Spring, fall, and even winter can be a fantastic time for gardening. Discover these delicious cool weather crops for your year-round vegetable garden!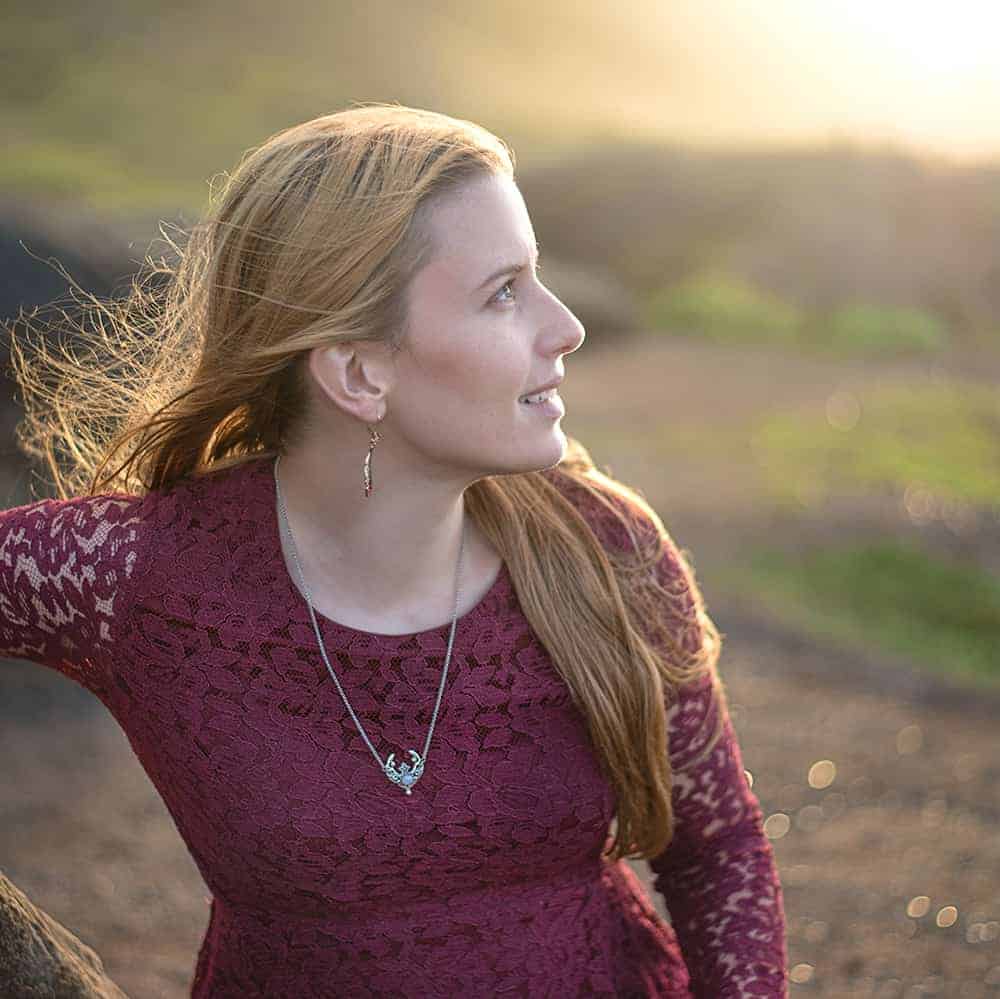 Natasha Garcia-Lopez is an avoid home-gardener and proud owner of 88 acres of land in rural West Virginia. She was a member of the Association for Living History Farms and Agricultural Museums for many years and is currently enrolled in the Oregon State University Master Gardner Short Course program so she can better assist you with your gardening questions.She holds a certificate in natural skincare from the School of Natural Skincare.