Rosemary is hardy, delicious, and a fantastic companion plant for many popular herbs and vegetables. Knowing how to pick companion plants for rosemary can help your garden be more productive by warding away pests and attracting pollinators with its pretty blossoms.
Read on to discover which plants to grow alongside your rosemary and which to avoid companion planting with rosemary.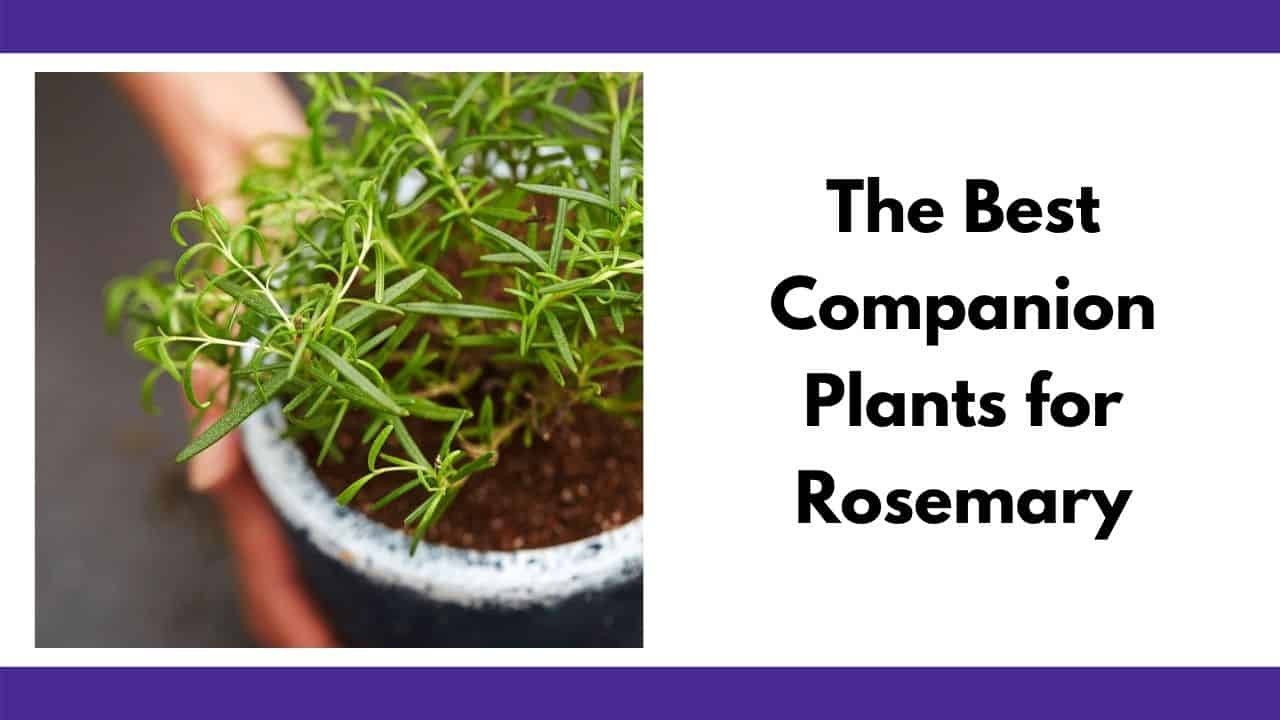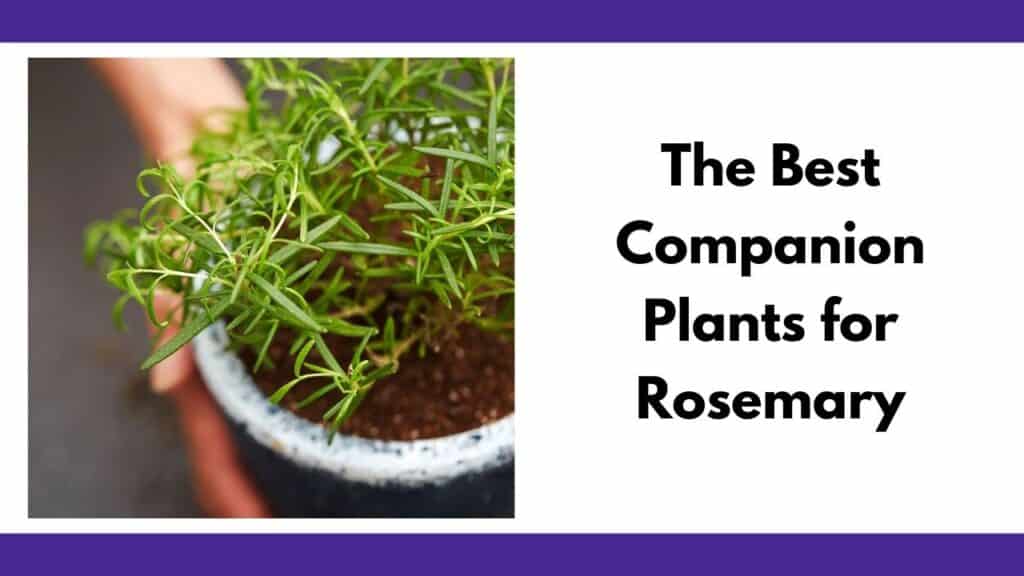 This post includes affiliate links. If you make a purchase using one of these links, Together Time Family will receive a commission at no additional cost to you.
Best Companion Plants for Rosemary
Although some consider companion planting to be pseudoscience, there are many time-honored companion planting combinations like the ancient Three Sisters of corn, beans, and squash. Whether or not hard scientific research supports the practice of companion planting, many gardeners swear by it.
Companion planting makes sense when you think about it. For example, rosemary is naturally insect repellant, so it stands to reason that planting rosemary in your garden can help repel unwanted pests.
Discover more about companion planting in the recent book Companion Planting by Edward Green. A knowledge of companion planting can help you have a healthy, productive organic garden and make the best use of your available space.
Sale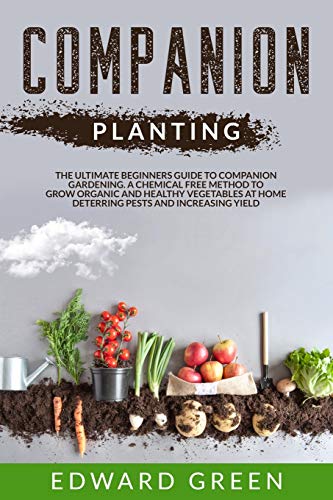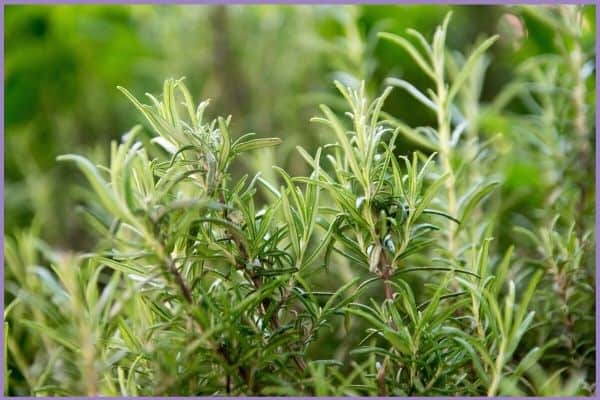 Broccoli is Rosemary's Best Friend
Broccoli is considered by many as one of rosemary's best companions. The herb helps deter insects from getting to the broccoli heads and eating away.
Broccoli is sucesptible to cabbage moths. The eggs hatch into voracious caterpillars that eat their way through broccoli leaves and heads at an alarming rate. Rosemary can help prevent this from happening. To learn more about broccoli and how to deal with cabbage moths, read this post on how to harvest broccoli.
If you don't have the space to grow the two together, you can toss rosemary trimmings over the broccoli plant to help keep the bugs away. The pests are deterred by the strong aroma of rosemary.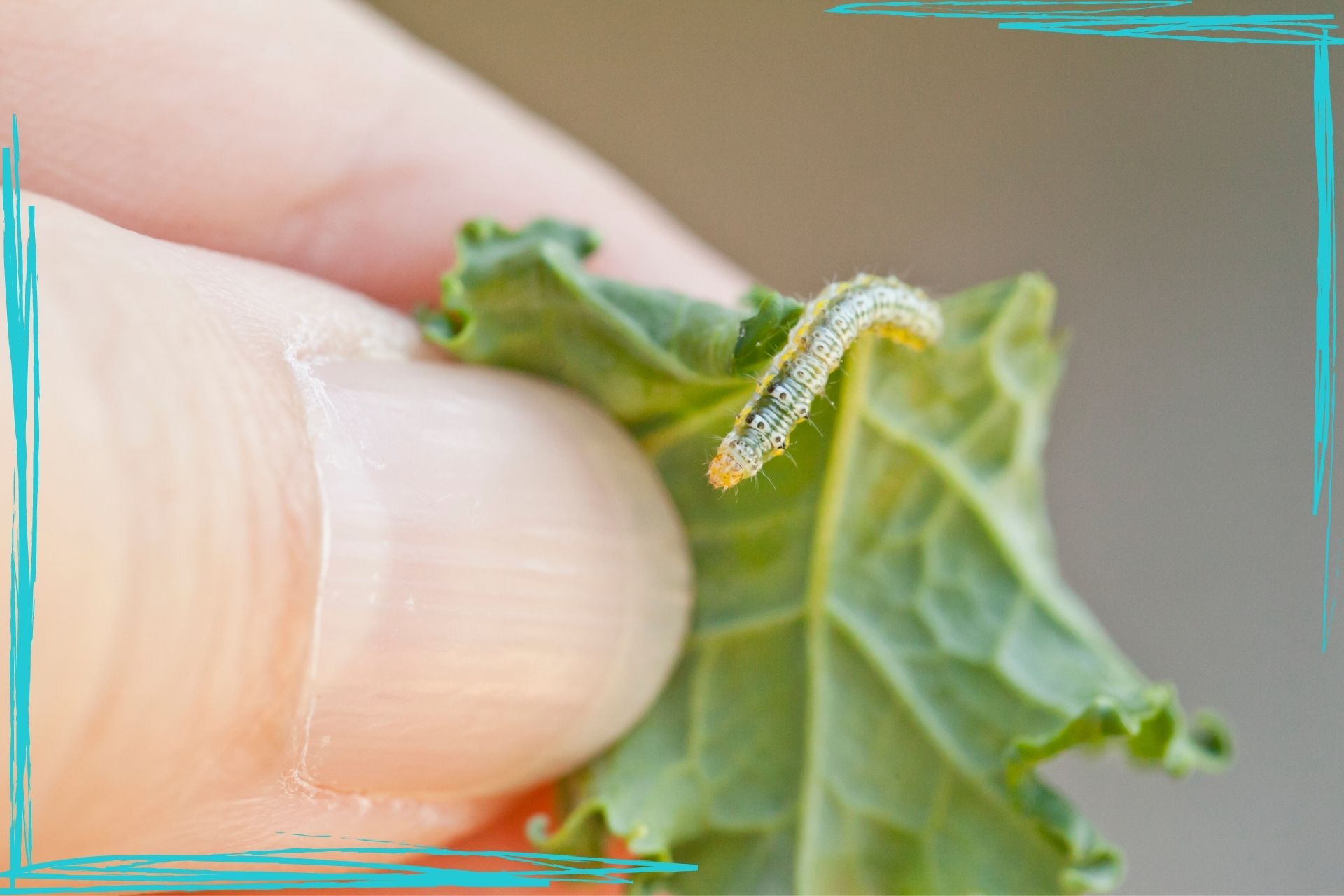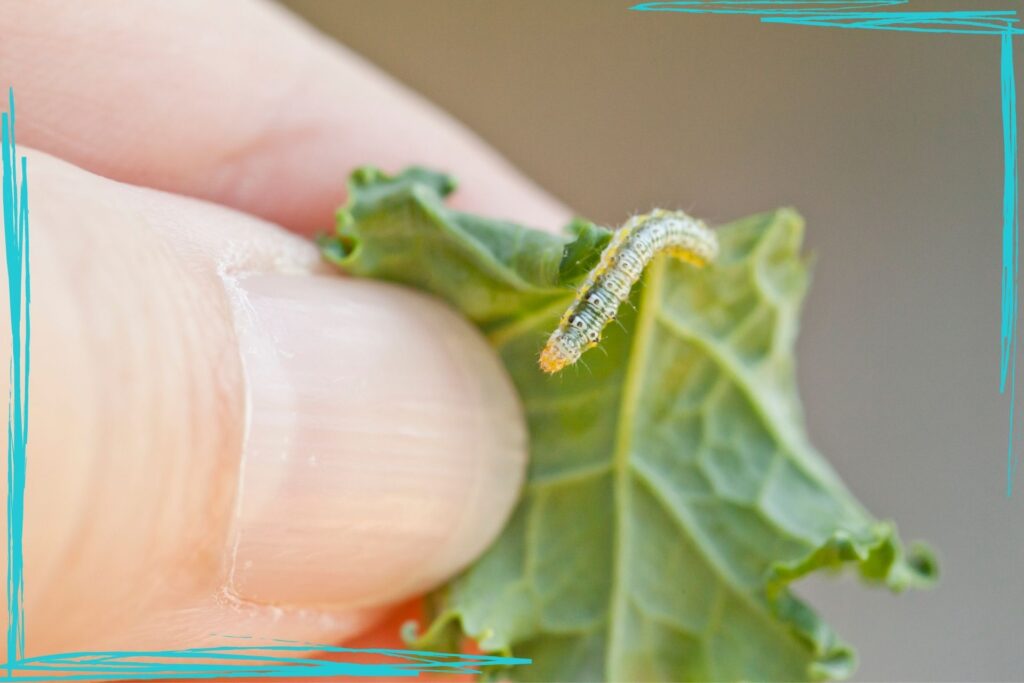 Growing Sage with Rosemary
Sage grows well with rosemary because they both need the same soil, light, and water conditions (source).
Sage is also known for insect repellant properties and attracting pollinators, so the sage and rosemary combination is a powerful way to keep your garden healthy. Both sage and rosemary repel cabbage loopers – hooray!
Make sure to give your sage and rosemary enough space if you decide to plant them together. If conditions are favorable and you grow them as annuals, they can both become very large and woody. Ensure the plants have adequate room to grow.
Planting Oregano with Rosemary
Oregano is also a Mediterranean herb, which means it thrives in similar conditions to rosemary. The two go well together because oregano is a low creeping plant while rosemary can grow tall and bushy. Oregano can spread and grow underneath your rosemary plant.
Rosemary also grows well with other Mediterranean herbs like thyme marjoram.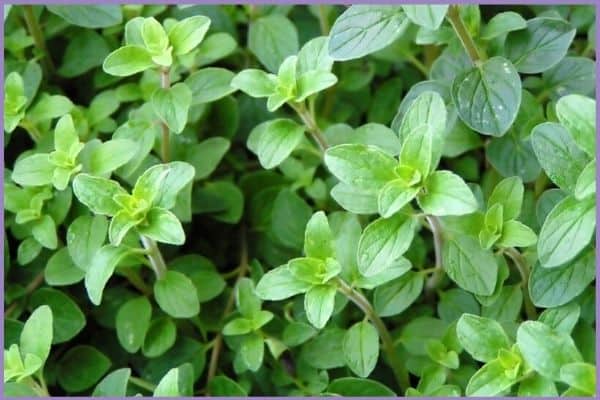 Planting Rosemary with Beans
The aroma of the rosemary helps hide the bean's scent from the Mexican bean beetle, which is found in both the United States and Mexico. (source)
These beetles love to gobble up the bean's leaves, which prevents the plant from fully growing. 
Planting Rosemary with Cabbage
Any vegetable that falls in the Brassica genus (cabbage, bok choy, kale, radish, etc.) can greatly benefit from being planted near rosemary.
It's virtually impossible to keep your cabbages completely caterpillar free, but you can keep the damage down if you employ a range of tactics, including companion planting.
Yes, I've mentioned these dreaded cabbage moths at least twice already in this post. They are a serious issue for many gardeners and they attack lots popular cool weather crops.
For more information about cabbage and how to protect your cabbage from pests, see this post on how to plant and grow cabbage. Note the worm-eaten outer leaves in the photo below: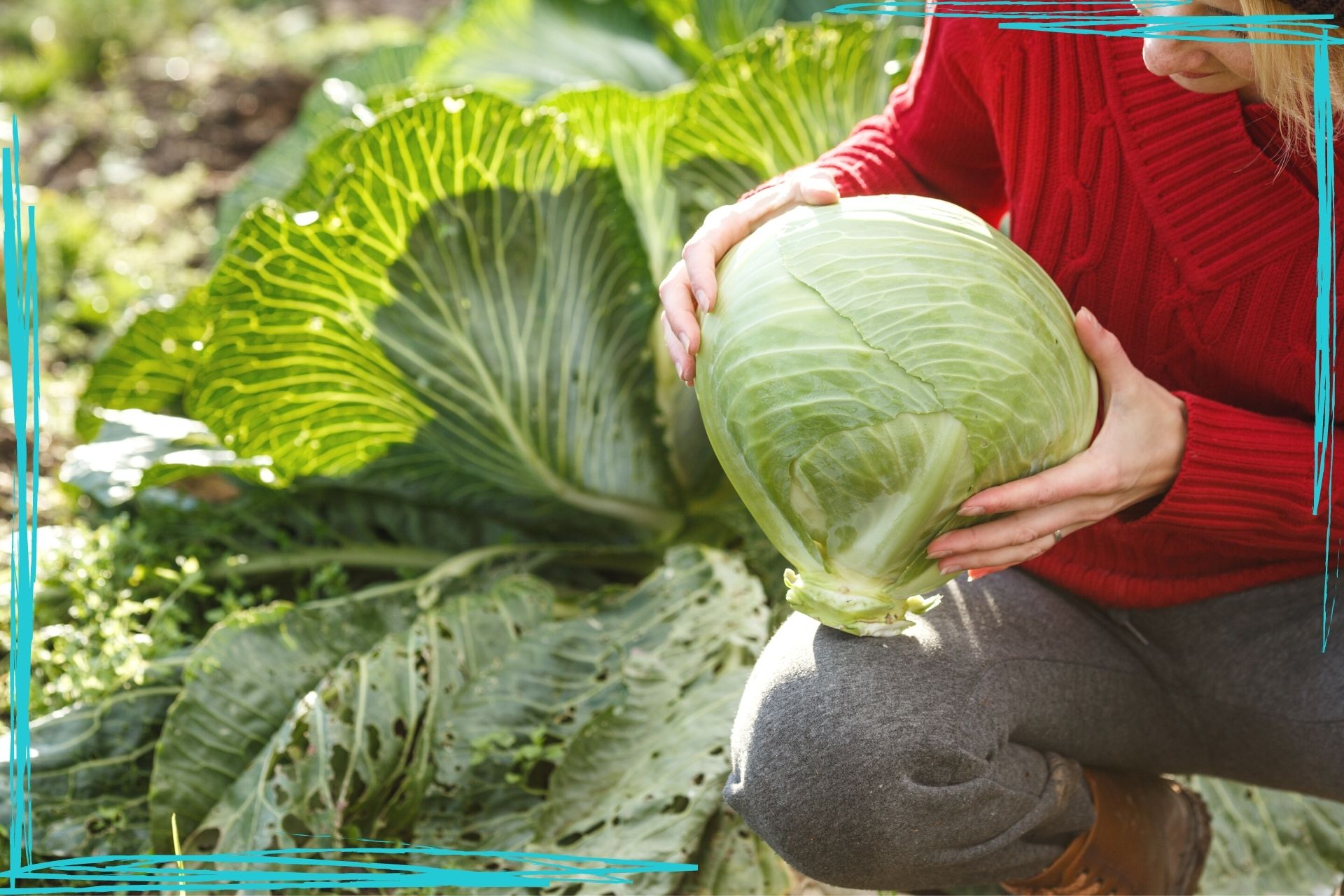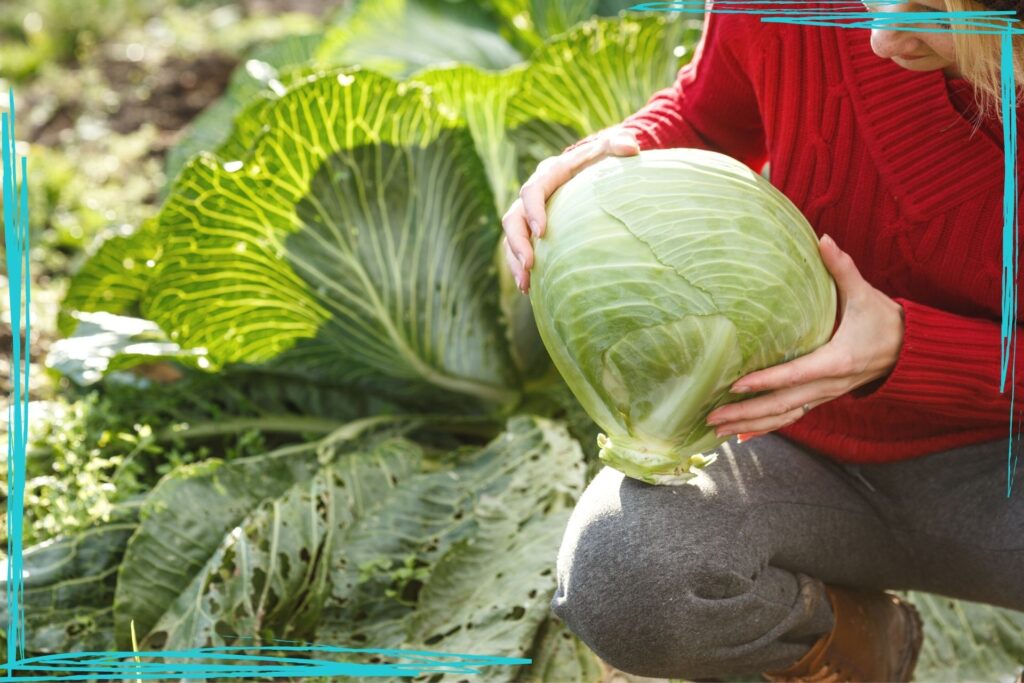 Rosemary as a Companion for Hot Peppers
The pepper experts at Pepper Geek cite rosemary as being beneficial to hot pepper plants. Some people claim rosemary enhances the flavor of hot peppers.
Rosemary Helps Keep the Carrot Flies Away
According to the Cornell University Extension, rosemary can help repel carrot flies. Carrot flies are one of carrots' major pests. The flies lay their eggs on carrots. These eggs develop into larvae that eat away at your carrots' roots.
To learn more about growing carrots and dealing with carrot problems, please visit this guide to growing purple carrots.
The image below shows carrot rust fly damage: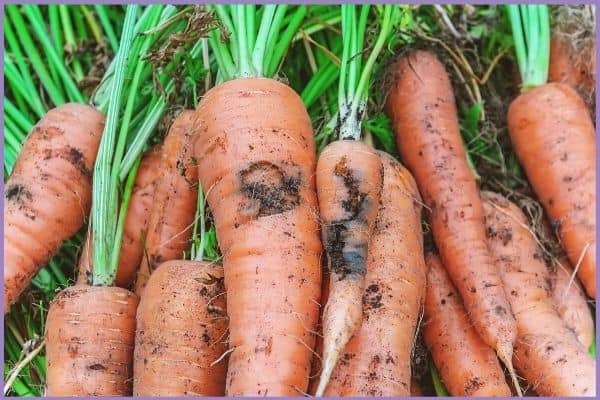 Plants That Should Be Kept Away from Rosemary (Rosemary Antagonists)
There are a handful of plants and herbs that should not be neighbors with your rosemary. These plants are commonly called "antagonists."
In general, rosemary gets along well with vegetables as long as they share similar growing conditions.
Avoid planting rosemary too close to mildew-prone plants, like pumpkins and squashes, to help protect your rosemary. Rosemary is fairly pest and disease free, but can fall victim to root rot and powdery mildew.
Herbs to avoid planting with rosemary
There are certain herbs you should keep away from your rosemary plant. While sage does great as a companion plant, not every herb should be grown near your rosemary. 
Mint can be overpowering and take over the space of your garden. Rosemary can grow up to four feet tall, so the two herbs together may start to compete for space. Additionally, mint is one of the few herbs that thrives in damp soil. Rosemary needs dry, drained soil.
Basil does not grow well with rosemary. Like mint, it prefers more moisture than rosemary can handle.
For a more complete look at herbs and their growing requirements, please see this post on which herbs to plant together. Do not just cram a bunch of herbs together, like in the photo below, without researching first. Ensure the herbs you plant together are actually compatible.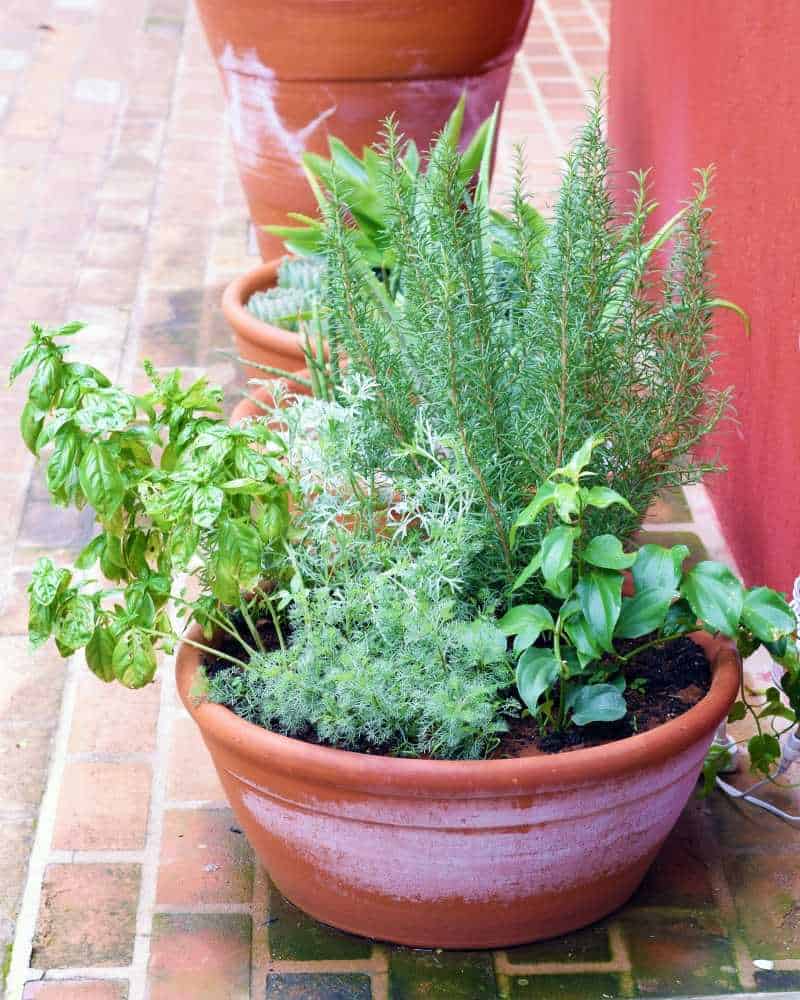 Are Companion Plants Helpful?
Gardeners tend to look for companion plants as a way to help their garden reach its fullest potential. Having plants nearby that complement each other gives a greater chance of success for your crop. Whether you intend on just planting a few vegetables or a whole backyard full, you will want to know which plants co-exist together the best. 
By planting compatible crops, you are securing a healthy growth cycle for your plants. While little to no scientific research has been done on the topic, many gardeners swear by companion planting.
Companion planting isn't just potentially beneficial for your plants and harvests. You can also save space in your garden if you know which plants are suitable for planting near each other.
Sale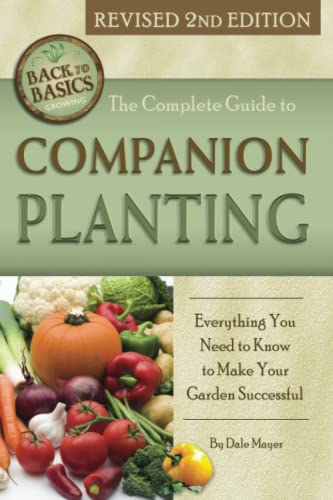 A bit about rosemary
For more in depth information about rosemary, please see this post on how to harvest rosemary.
Here are a few quick facts about this delicious and hardy plant:
Rosemary doesn't do well in the cold temperatures of winter and tends to grow better when it remains dry. Once established, it is drought tolerant. It's best to wait to plant your rosemary until spring, after the last frost of the season.
Rosemary is generally cold hard in zones 7 and warmer, but it may not survive the winter in cooler zones without protection. Don't know your climate zone? Check the USDA website.
Rosemary is a Mediterranean sun worshiper. Ensure it receives plenty of sunlight.
If you want to grow rosemary in a container, use a terra cotta pot to help it dry out more quickly. Breathable grow bags are another great choice (that weight and cost less than terra cotta). Keeping your herb in a pot makes it easier to transport inside during the winter, if needed.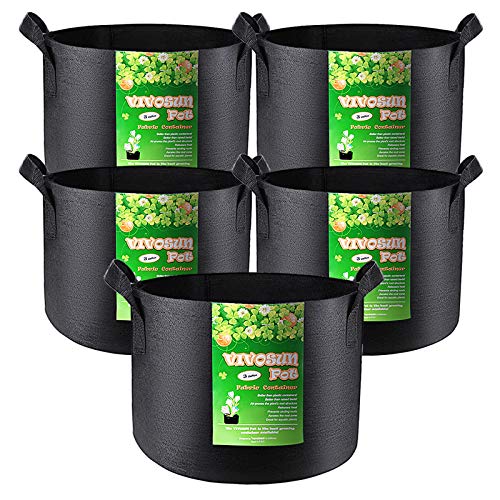 VIVOSUN 5-Pack 3 Gallon Plant Grow Bags Heavy Duty Thickened Nonwoven...
Sturdy Fabric Material: Made of 300g of thickened nonwoven fabric, these pots are moderately permeable, and BPA-free
Great Drainage: Nonwoven fabric means the pots do not retain excess water, allowing your roots to breathe for healthier, more vigorous growth
Durable, Reinforced Handles: While the competition uses flimsy handles that are merely strips of the same fabric the pot is made from, we use serger...
Rosemary is fairly low maintenance and does not need to be fertilized often. If your plant is in a container and looks pale or weak, even though it's receiving adequate light and is not being overwatered, consider a light fertilizer.
Rosemary is frustrating and slow to start from seed, but grows very well when you root cuttings. If you want to add rosemary to your garden, consider purchasing a live rosemary plant.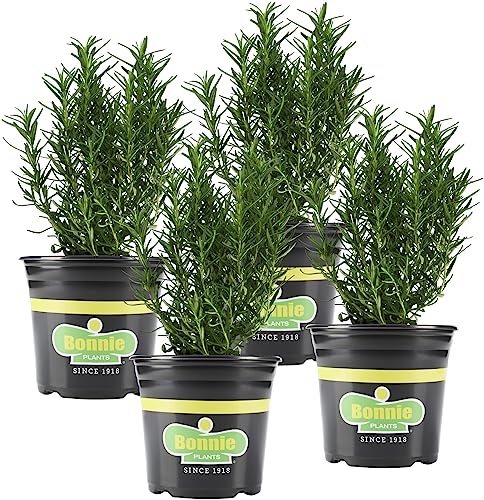 Rosemary has a strong aroma and can help keep pesky animals away. The smell of rosemary helps deter snails and slugs from munching away on your plants. You can even throw some rosemary on your grill if you are cooking outside to help keep mosquitos at bay.
Enjoying Your Garden
Once you know the best companion plants for your rosemary, you can begin plotting out your garden. All it takes is a little insight into what will help your plants grow to their fullest potential. Growing a successful garden can bring you fresh food for years to come. 
Herb Growing Guides
There are many herb growing guides here on Together Time Family.
Individual herbs all have their own light, soil, temperature, and water requirements. Discover what your favorite herbs need to thrive so you can enjoy a bountiful, healthy harvest.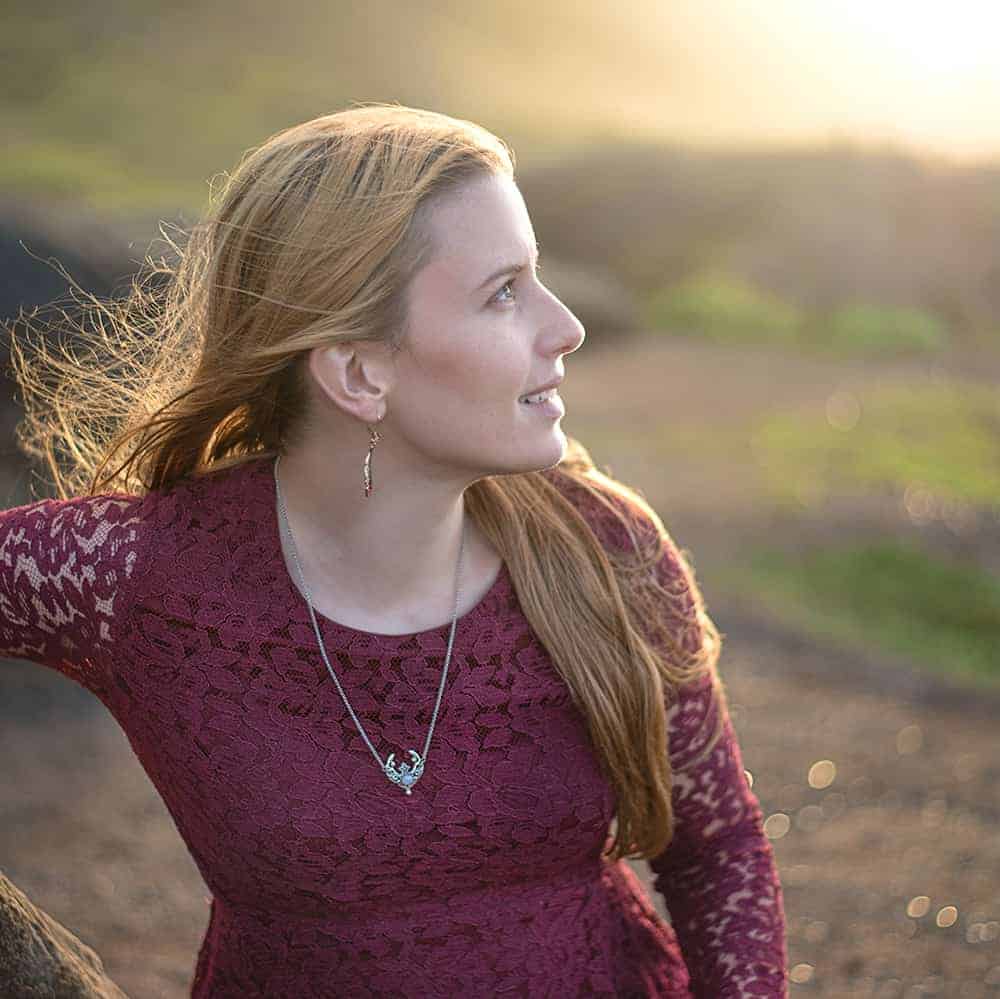 Natasha Garcia-Lopez is an avoid home-gardener and proud owner of 88 acres of land in rural West Virginia. She was a member of the Association for Living History Farms and Agricultural Museums for many years and is currently enrolled in the Oregon State University Master Gardner Short Course program so she can better assist you with your gardening questions.She holds a certificate in natural skincare from the School of Natural Skincare.